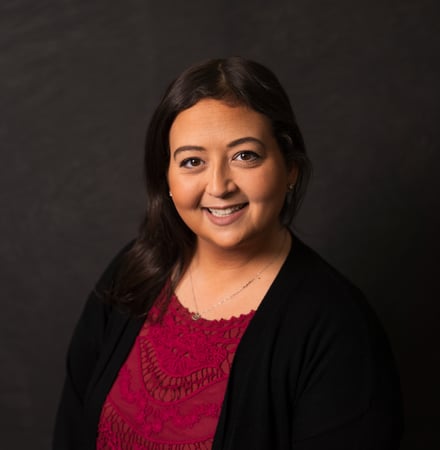 Raquelle Kabatsky
Office Manager
Raquelle has been with our office since 2019 but has represented Allstate since 2011. Originally from Long Island in NY, she moved to Lancaster 3 years ago. Since starting with Bernieri Associates, she has consistently been one
Raquelle has been with our office since 2019 but has represented Allstate since 2011. Originally from Long Island in NY, she moved to Lancaster 3 years ago.

Since starting with Bernieri Associates, she has consistently been one our top sales representatives, and been promoted to her current role as Office Manager.

In her time off she enjoys working out, cooking, and hanging out with friends.

She also donates a lot of her time to organizing and hosting events for various charities.