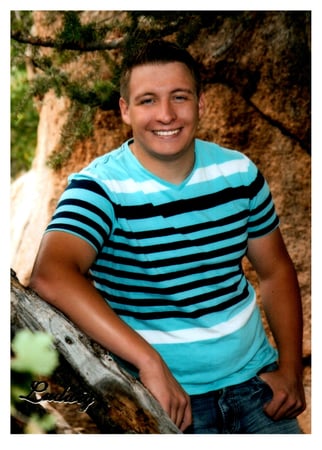 Alex Buckman
Customer Service Rep
Alex was born and raised in Laramie and the eldest son of Betty. He graduated from Laramie High School in 2017 and is a current student at The University of Wyoming! Alex just passed his insurance test! He will be focusing on au
Alex was born and raised in Laramie and the eldest son of Betty. He graduated from Laramie High School in 2017 and is a current student at The University of Wyoming!

Alex just passed his insurance test! He will be focusing on auto and home insurance.

Alex loves being involved in giving back to his community through different volunteering activities. He is also a Proud Eagle Scout!