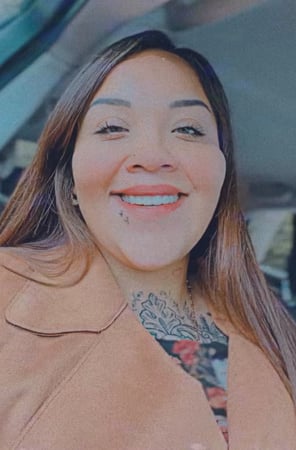 Yajaira Diaz Montelongo
My name is Yajaira Diaz. I'm a wife, mother of two and a dreamer. My kids are my entire world and motivation. I have 12 years of dedicated experience with helping people from customer service to their financial goals. I am a
My name is Yajaira Diaz. I'm a wife, mother of two and a dreamer. My kids are my entire world and motivation.
I have 12 years of dedicated experience with helping people from customer service to their financial goals.
I am a native of Lexington but excited and passionate about making an impact here in the Louisville community.