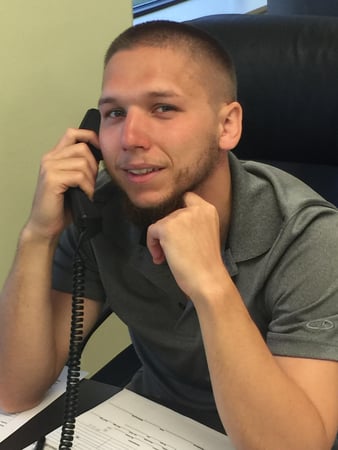 Jacob Mckitrick
Insurance Professional
A native of Steubenville Oh, Jake joined our team right after we opened. Jake is a problem solver and enjoys a challenge. Jake enjoys golfing, swimming, music and of course helping people with their insurance needs. Jake is l
A native of Steubenville Oh, Jake joined our team right after we opened. Jake is a problem solver and enjoys a challenge.

Jake enjoys golfing, swimming, music and of course helping people with their insurance needs. Jake is licensed in Property and Casualty lines.

Give Jake a call today and see the difference a real insurance professional can make...