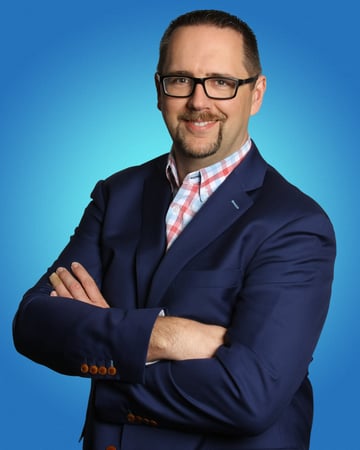 Danny Day
Agency Owner
Since opening my agency in 2001, I've greatly enjoyed serving the Northern California area as a trusted Allstate agent. My career as an agency owner came naturally to me, as I've always been passionate about helping others. I en
Since opening my agency in 2001, I've greatly enjoyed serving the Northern California area as a trusted Allstate agent. My career as an agency owner came naturally to me, as I've always been passionate about helping others. I enjoy helping my friends and neighbors understand their coverage options and being there in times of need when it truly matters. I'm also passionate about personal development and love watching my staff grow and excel in their careers.

My family and I love spending our free time exploring the community together. I have always been interested in aviation and model aviation and I am actively involved in drone racing. I passed my love of science down to my daughter which has created a STEM (Science, Technology, Engineering and Mathematics) culture in our household that the whole family gets to enjoy.

At my office, we take pride in taking the time to listen to each customer while gaining an understanding of their needs. We help families and businesses understand the available options so they can feel confident in the coverage they choose. We welcome you to stop by our office anytime for an insurance review. We would love to help you.