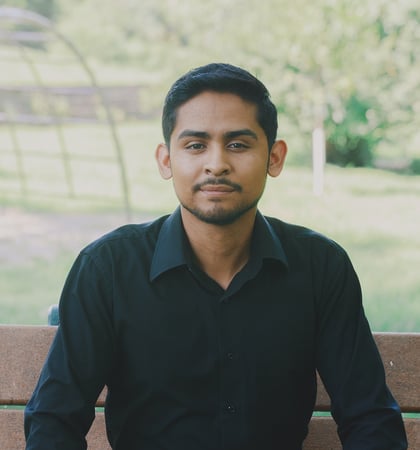 Gabriel Torres
Licensed Sales Producer (Agent)
My name is Gabriel Torres, I have lived in little town Iowa since 2014. I'm originally from Los Angeles, CA. where the sun shines bright and people move quick. I enjoy living in little towns, you get to know your neighbor a little
My name is Gabriel Torres, I have lived in little town Iowa since 2014. I'm originally from Los Angeles, CA. where the sun shines bright and people move quick. I enjoy living in little towns, you get to know your neighbor a little better and in all its a rich warm loving environment where everyone helps everyone.
I have a little tike by the name of Lienidas, and he loves everyone no matter how big or small they are.
My beautiful wife Yesenia is my biggest fan and supporter.
We enjoy the wilderness together like camping, hikes, occasional fishing and sports.
On my down time I love to draw, I've been an artist since I was old enough to hold a pencil.
I'm looking forward on helping you and your family understand the importance of insurance.