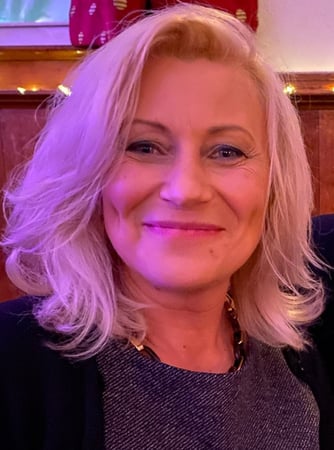 Kathy Jurkowski
Office Manager
I'm originally from Poland and have been residing in Monroe, CT since 2007 and graduated from Housatonic Community College in 2001 with associate degree in finance. I have been in the insurance industry since October 1998. The b
I'm originally from Poland and have been residing in Monroe, CT since 2007 and graduated from Housatonic Community College in 2001 with associate degree in finance. I have been in the insurance industry since October 1998. The best part about my job is working with customers in person or over the phone, to help so that everyone has adequate coverage and understands information on their policy. Whether they need Renters Insurance, Condo Insurance, Auto Insurance, or Business Insurance I am always happy to help. I also speak fluent Polish, so I take pride in being able to help polish speaking customers.
When I am not in the office I enjoy spending time with my two children, being outdoors, biking and swimming. I also like spending time with my pets, sewing and work on interior decorating projects.
I would love to help you with your Insurance needs. Please stop by one of our offices located in Derby, Wallingford and Rocky Hill, CT today!