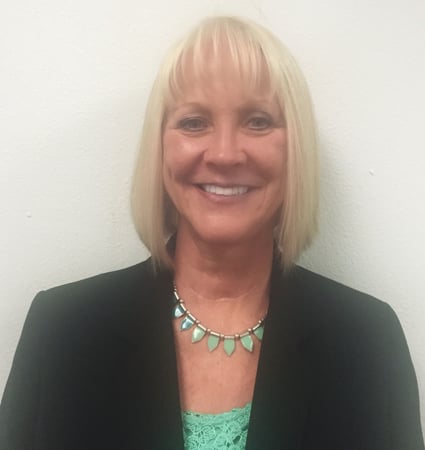 Margaret Christian
Licensed Sales Professional
I have been representing Allstate for almost 8 years now, and have lived in Brevard County my whole life. I feel honored to be part of the Turner Allstate Agency Team and take pride in helping awesome customers. I Graduated fro
I have been representing Allstate for almost 8 years now, and have lived in Brevard County my whole life.
I feel honored to be part of the Turner Allstate Agency Team and take pride in helping awesome customers.

I Graduated from Merritt Island High School and have traveled to The Philippines, and Costa Rica.
My Pride and Joy are my 6 Grandchildren and my 2 Daughters. My secret passion is Off Shore Fishing.


Margaret can be reached at extension 113 .