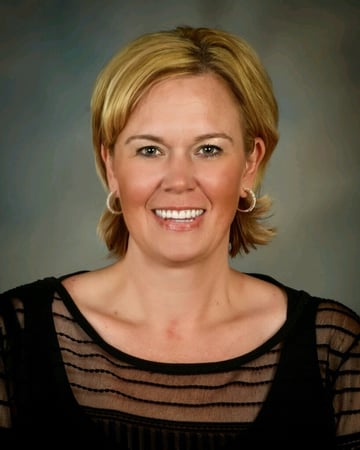 Leslie Shautt
Insurance Consultant
Insurance Representative I am originally from Georgia but have lived in the Cincinnati are for well over 10+ Years. When it comes to insurance, I've been working in the business since 2019. I am a licensed agent specializing
Insurance Representative

I am originally from Georgia but have lived in the Cincinnati are for well over 10+ Years.

When it comes to insurance, I've been working in the business since 2019. I am a licensed agent specializing in property, casualty.
What I enjoy most about my role is getting to help families protect what's most important to them.


Personally, I love spending time with my family. We like to go shopping, attend sporting events, and traveling.

When it comes to giving back, I'm very passionate about the community.