Benefits of Working with Allstate
When you take the wheel, Allstate has your back by offering more than quality protection for your vehicles. Here are some of the ways you may be able to take advantage of Allstate's many rewards and benefits:¹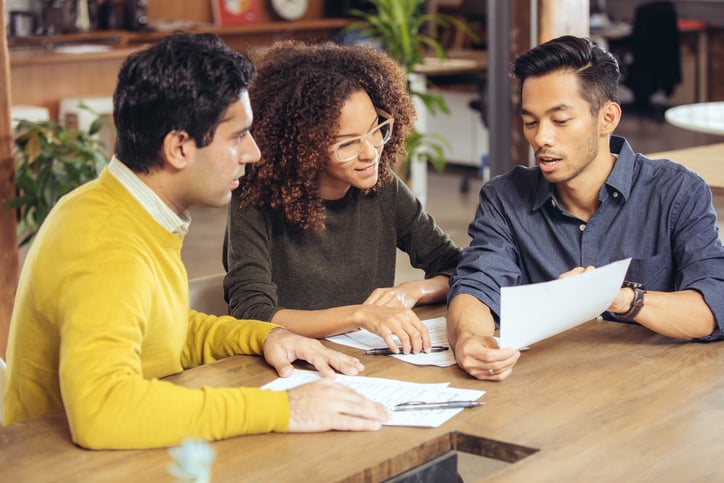 Customizable Coverage Options
Allstate offers a variety of coverages to help protect you and your vehicle. We can help you choose the specific coverages that meet your unique needs, and we'll be here to help when you need to adjust your coverage.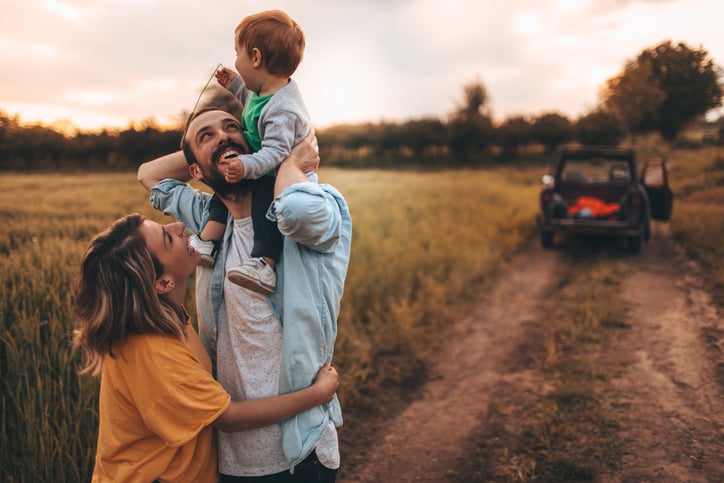 Savings You Deserve
We understand that most people have a budget, and Allstate offers a number of auto insurance discounts that may help you save on your coverage. To help you save as much as possible, we'll review your coverage with you to determine which discounts are available.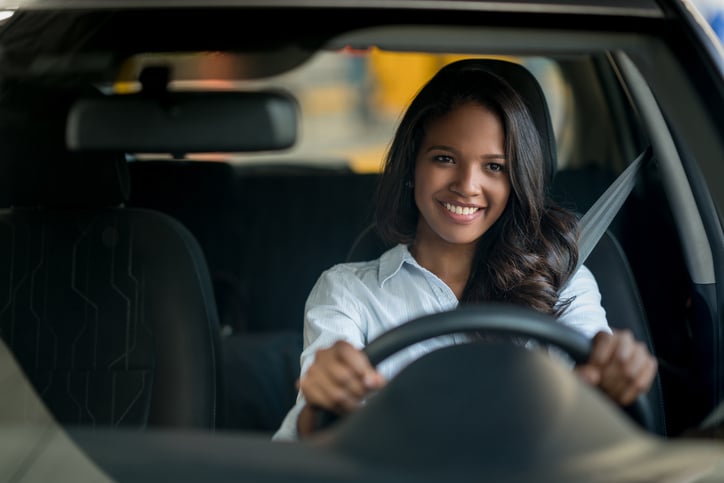 Rewards For Safe Drivers
Simply put — your safe driving can help you save money. Allstate believes that safe drivers should be rewarded. We offer safe driver discounts and benefits for driving accident free.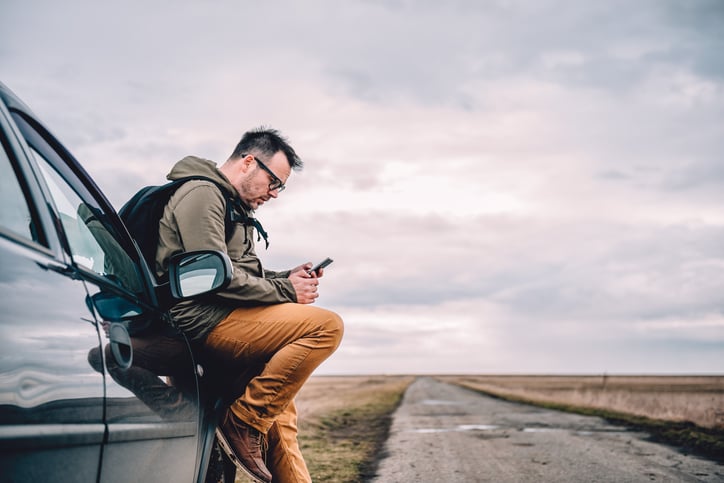 24/7 Roadside Help
Whether it's a flat tire or a dead battery, you never know when you'll need a hand on the road. For over 50 years, Allstate has offered Roadside Assistance so that you can have peace of mind when you need help the most.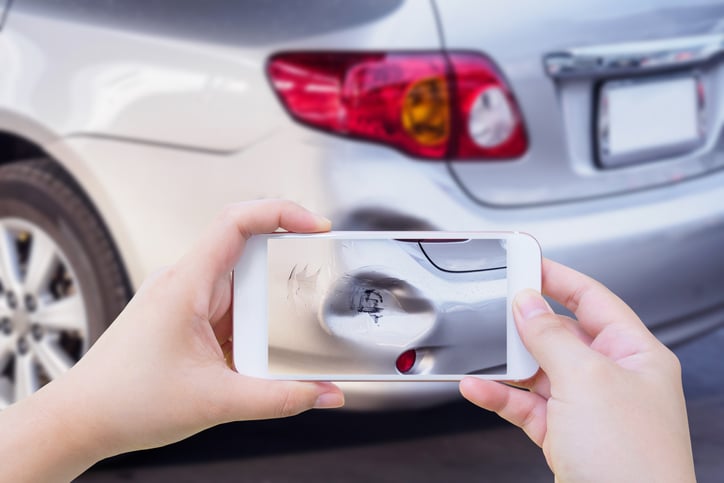 Quick and Hassle-free Claims Service
We do our best to get you back on the road quickly after an accident. Using the Allstate® Mobile app, you can easily show us damage to your vehicle with QuickFoto Claim®.² Our convenient claim payment options may allow you to get your payment the same day — possibly within minutes — once your claim is settled.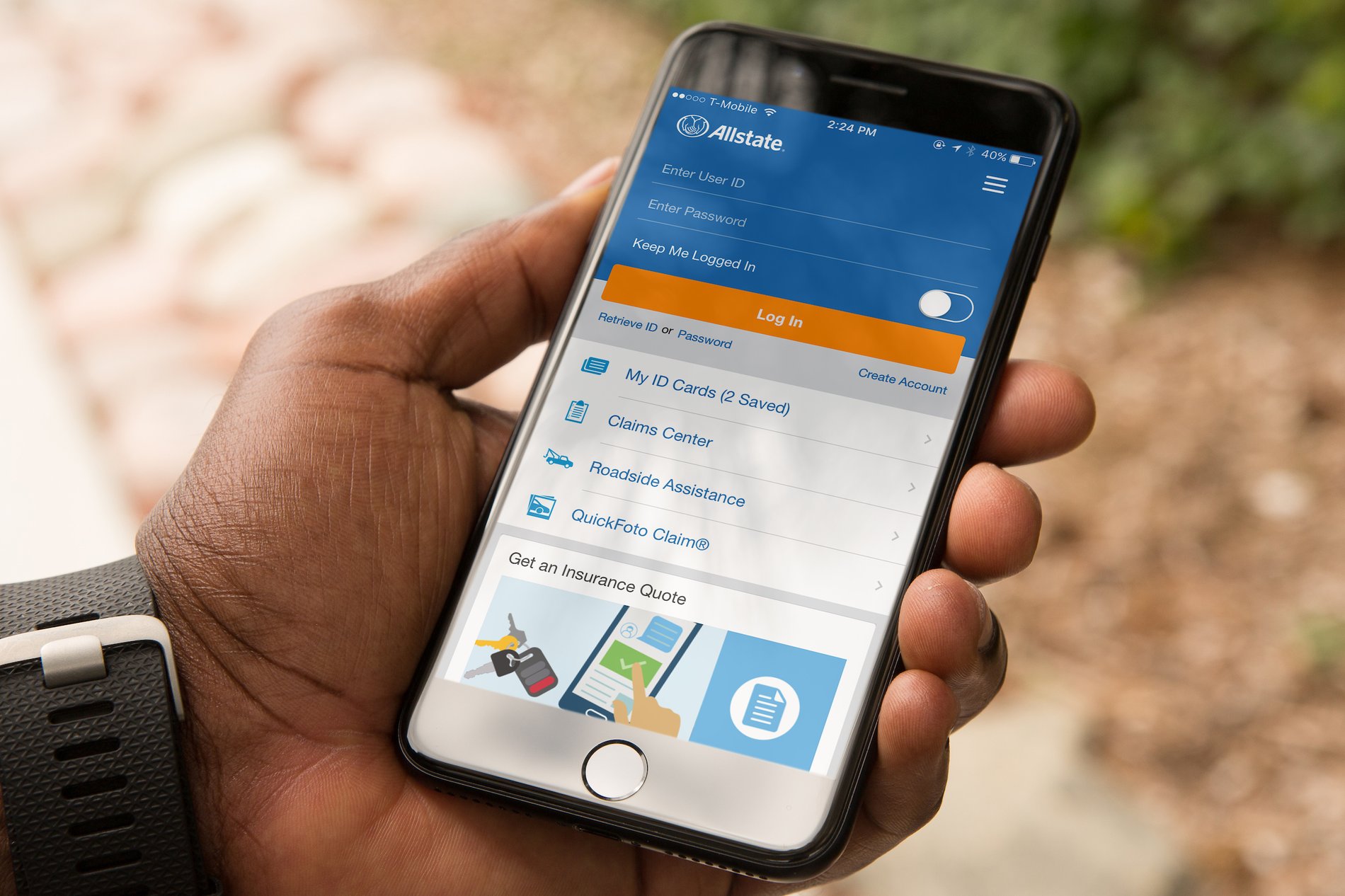 Innovative Tools and Technology
Allstate offers tools designed to help simplify your day-to-day life. Our mobile app allows you to pull up your digital proof of insurance³, contact your agent, check for vehicle recalls or use the Gas Finder feature to locate nearby gas stations and compare prices. You can also use QuickTrip® to get vehicle maintenance reminders or help plan your driving route. We understand how much of life depends on technology, which is why we offer innovative tools to help make everyday tasks a little easier for you.
¹ NOT AVAILABLE IN EVERY STATE. Features are optional. Insurance, coverage and discounts are subject to terms and conditions, which may vary by state. Discount amounts and total savings will vary. Other terms, conditions and exclusions may apply.
² QuickFoto Claim not available in every state.
³ Electronic proof of insurance may not be accepted by law enforcement or departments of motor vehicles in all states.
Drivewise is optional. Insurance feature is not available in every state. Subject to terms, conditions and availability. Smartphone and download of Allstate Mobile with activation of Drivewise required. Savings based on driving behavior and may vary by state. No quote or purchase of insurance necessary to participate in Allstate Rewards; rewards unavailable in NY. Allstate Rewards points vary based on specific behaviors.
*In NC, rewards not applied to premium for liability coverage ceded to North Carolina Reinsurance Facility.
**For NC residents, only a policy credit is available.
Drivewise is optional. Subject to terms, conditions and availability. Smartphone required. Savings based on driving behavior and may vary by state.
Allstate Fire and Casualty Insurance Company and affiliates. 2775 Sanders Rd, Northbrook, IL 60062. (C) 2018 Allstate Insurance Company.
Prepárate para cualquier cosa que te traiga la carretera
From fixing a flat to getting a jump, Allstate offers several roadside assistance plans to help get you back on the road. Let's find the roadside product that best suits your needs and your budget.
Learn More

about Roadside: Product Options