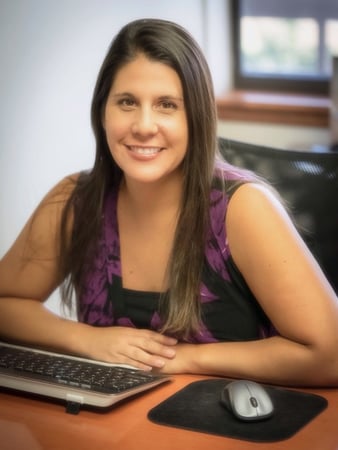 Crystal Martinez
Senior Licensed Insurance Producer
Crystal has worked at this Agency Location for four years but has been working in the insurance industry for 18 years. She loves building relationships with customers and helping them find great coverages to fit their needs. Wh
Crystal has worked at this Agency Location for four years but has been working in the insurance industry for 18 years. She loves building relationships with customers and helping them find great coverages to fit their needs.

When not helping customers find competitive prices on insurance, she enjoys hiking, fishing, and bike rides with her 3 children.

Crystal is a native of Colorado and resides locally in the community.