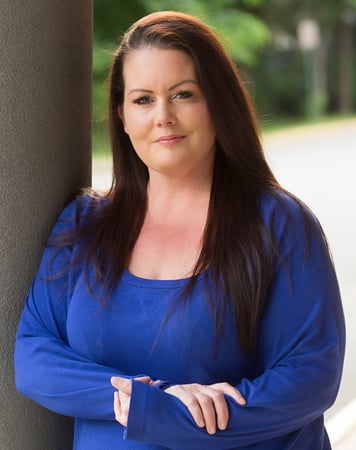 Heather Mackinnon
Sr. Licensed Sales Representative
Heather came to Bishop Family Insurance Agency in early 2019 with 18 years of industry experience in sales, service, training and supervision. She earned a certification as a CNA in 2018, before deciding to relocate back to Virgi
Heather came to Bishop Family Insurance Agency in early 2019 with 18 years of industry experience in sales, service, training and supervision. She earned a certification as a CNA in 2018, before deciding to relocate back to Virginia and work for our agency full-time. Heather's favorite part about working in this agency is that customers can be supported in all walks of life, no matter what gets thrown their way. We are involved with first car purchases, new homes, new babies, new marriages and many other life changes. Heather is truly a trusted Allstate agent for customers.

She wants customers to know that she genuinely enjoys getting to know each of you. Heather loves making customers smile and helping them through difficult times. She promises to use her extensive insurance knowledge and experience to help guide you into the best possible coverage for you and your family!

When Heather is not serving customers in the agency, she is spending time with her children, listening to live local music, camping, and traveling for no other reason but just to go! She truly lives life to the fullest and we are so excited to have her on our team!