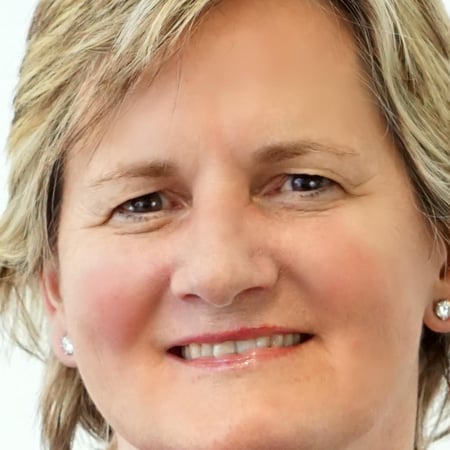 Agente de seguros de Allstate
Rosemary Kellner
,
Bayonne, NJ
Elige un producto para obtener una cotización

Horario de oficina
Día de la semana
Horas
Lun

Disponible por cita

9:00 AM

-

5:00 PM

Mar

Disponible por cita

9:00 AM

-

5:00 PM

Mié

Disponible por cita

9:00 AM

-

5:00 PM

Jue

Disponible por cita

9:00 AM

-

5:00 PM

Vie

Disponible por cita

9:00 AM

-

4:00 PM

Sáb

Disponible por cita

Dom
Cerrado
Citas fuera de horario disponibles.
US
Puntos de referencia
Broadway between 14th and 15th. Next store to Perk Up Cafe.
Áreas de servicio
Bayonne
,
Bergen Point
,
Greenville
,
Hoboken
,
Jersey City
Contacto adicional
Idiomas
Rosemary Kellner: Allstate Insurance
Puedes ver mi experiencia en la industria financiera y antecedentes en
BrokerCheck
de FINRA
Agente de Allstate local: Conoce a Rosemary Kellner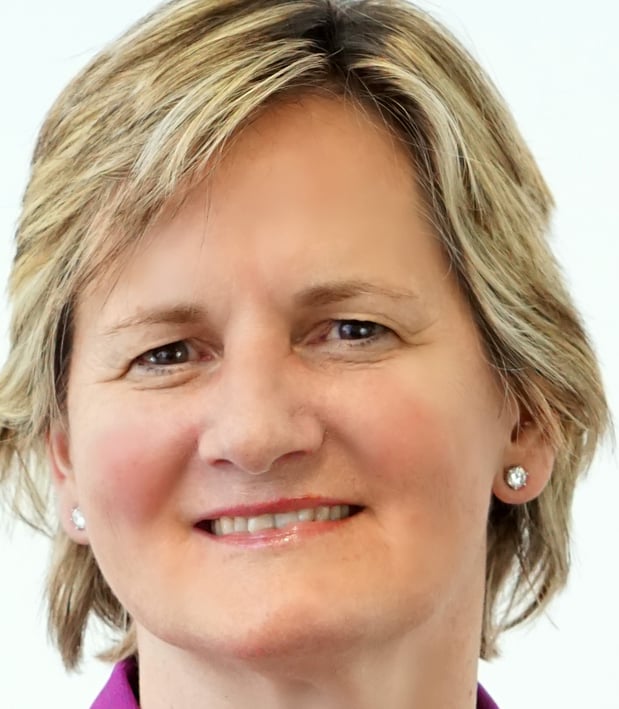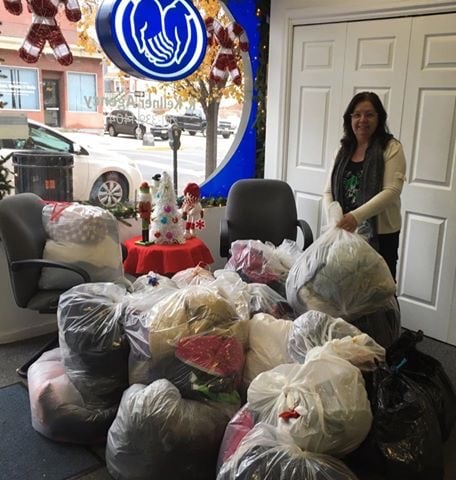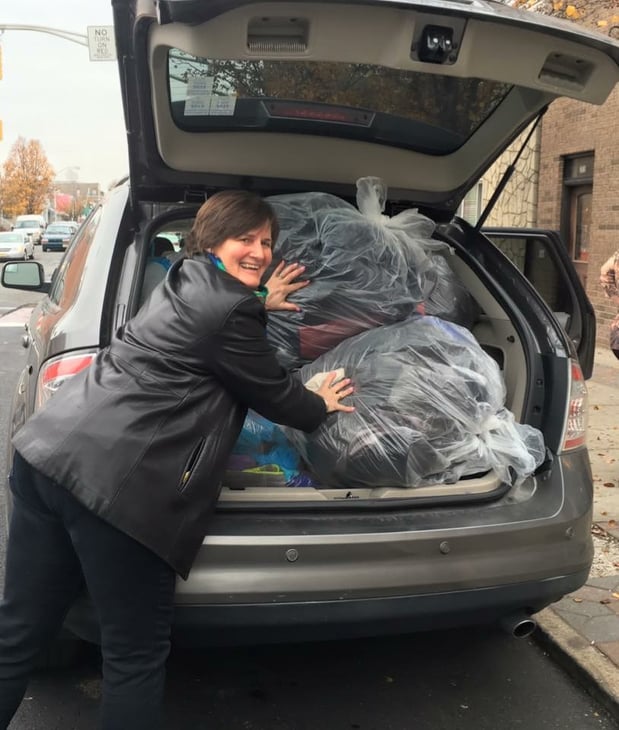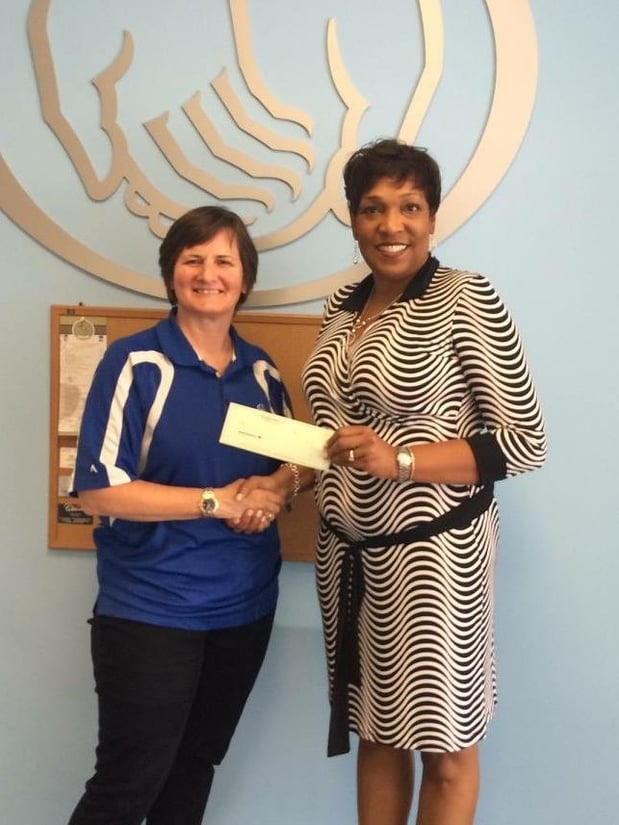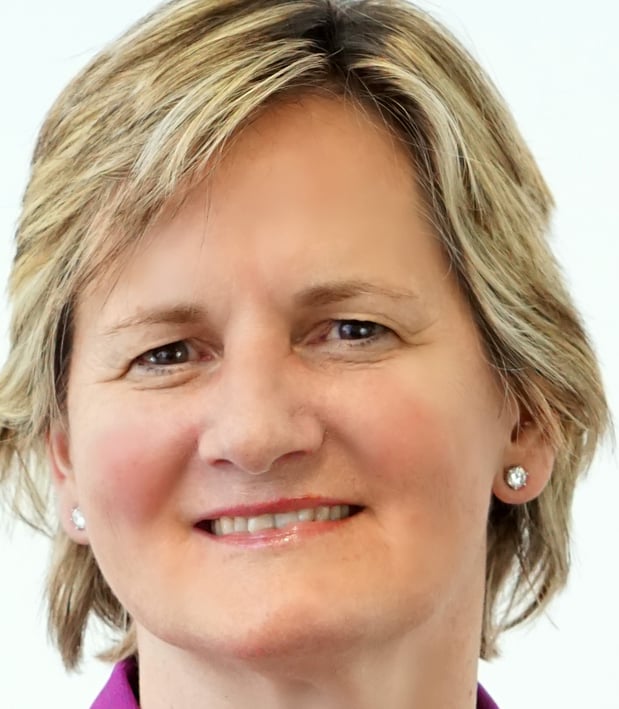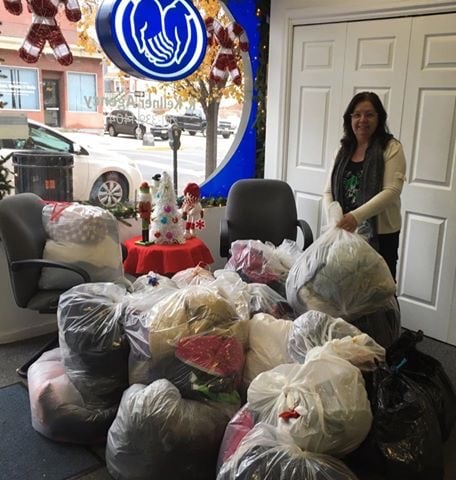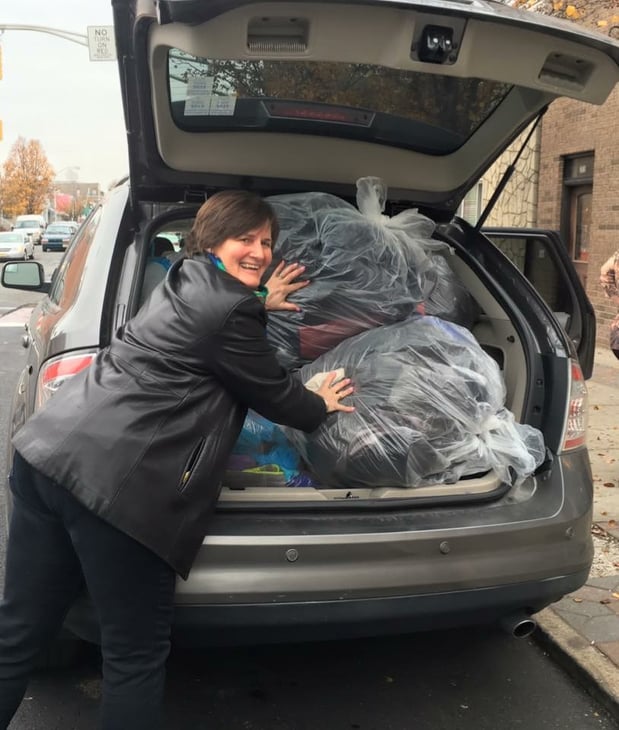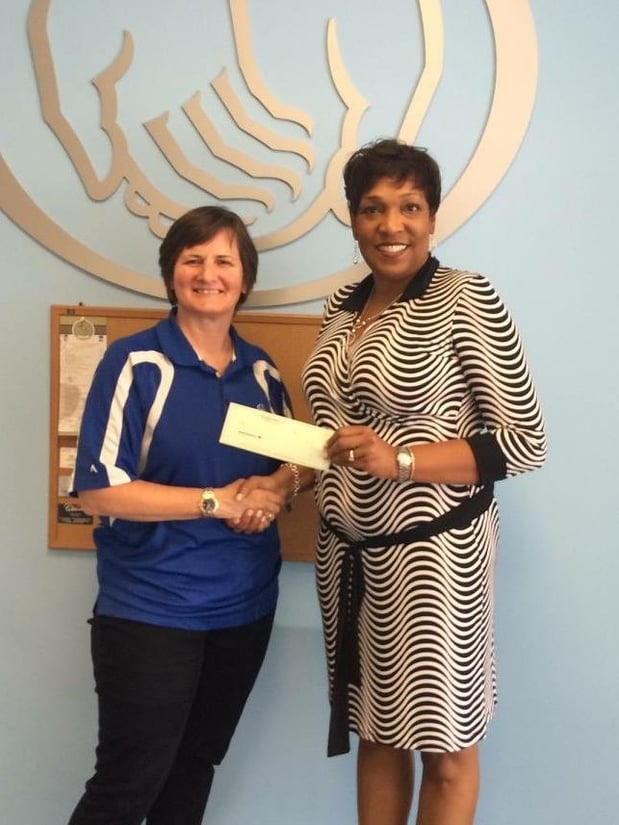 Productos que ofrecemos:
Seguro Auto en Bayonne

Close Auto insurance modal

Seguro Casa en Bayonne

Close Casa insurance modal

Seguro Condominio en Bayonne

Close Condominio insurance modal

Seguro Inquilinos en Bayonne

Close Inquilinos insurance modal

Seguro Motocicleta en Bayonne

Close Motocicleta insurance modal

Seguro Negocios en Bayonne

Close Negocios insurance modal

Seguro Vida en Bayonne

Close Vida insurance modal

Seguro Todo Terreno en Bayonne

Close Todo Terreno insurance modal

Seguro Barco en Bayonne

Close Barco insurance modal
Bachelor Of Business Administration-Fordham University
Master Of Business Administration-Fordham University
Master Of Arts In Education-NJCU
Sponsor Bayonne Pal. Cal Ripken, Little League, BYSA, Elite Cheer and local PTAs
Bayonne Economic Opportunity Foundation
Annualy suppport a local organization with an Allstate Foundation Hands in the Community grant.
Collection site for Annual NJ Cares Coat Drive.
Annual Sponsor of Bayonne Fire Prevention Bureau Public Education
Bayonne Rotary Club - Past President
Chamber of Commerce
Frequently asked questions
What are your agency hours?
Lunes: 9:00 AM - 5:00 PM
Martes: 9:00 AM - 5:00 PM
Miércoles: 9:00 AM - 5:00 PM
Jueves: 9:00 AM - 5:00 PM
Viernes: 9:00 AM - 4:00 PM
Sábado:
Domingo: Cerrado

Are you open on weekends?
Can I text your agency with questions?
No, we do not have text messaging services.
What languages do you speak?
We have staff members available who speak the following languages: English, Spanish
Do you have more than one location?
No, this is our only location.
Descuentos por recomendación: El cliente recomendado debe comprar una póliza para auto en Allstate New Jersey Property and Casualty Insurance Co. En circunstancias extremadamente raras, el crédito real puede ser menor que $75. Estas circunstancias incluyen casos en los cuales la prima cobrada es menor que el importe del crédito. Se puede acumular un máximo de tres descuentos por vez. Aplican otras reglas y condiciones.
Rosemary Kellner está licenciado para seguros en New Jersey. Si no resides en New Jersey, visita la sección
Buscar un Agente en espanol.allstate.com
para buscar otro agente u otro representante financiero personal de Allstate.
Con base a las coberturas escogidas. Sujeto a términos, condiciones, y disponibilidad.
Este material tiene únicamente fines ilustrativos. Los seguros de auto y de propietarios de casa, así como otros productos de seguros de cobertura de propiedad y muerte pueden obtenerse a través de Allstate Insurance Company, Allstate Indemnity Company, Allstate Property and Casualty Insurance Company, Allstate North American Insurance Co. y Allstate Fire and Casualty Insurance Company (oficinas sede: Northbrook, IL), Allstate New Jersey Insurance Company y Allstate New Jersey Property and Casualty Insurance Company (oficinas sede: Bridgewater, NJ) y Allstate County Mutual Insurance Company y Allstate Texas Lloyd's (oficinas sede: Irving, TX). Esta información sobre el seguro de vida se proporciona con propósitos de educación general del consumidor y no pretende brindar asesoría legal, fiscal, o para inversiones. Seguro de vida ofrecido a través de Direct General Life Insurance Co., 911 Chestnut Street, Orangeburg SC 29115; American Heritage Life Insurance Company, 1776 American Heritage Life Dr., Jacksonville, FL 32224. El seguro de vida también es ofrecido y emitido por compañías terciarias no afiliadas con Allstate. Cada compañía es responsable por las obligaciones financieras acumuladas bajo los productos que ofrece. Las garantías de los productos son respaldadas por la solidez financiera y habilidad de pagar reclamos de la compañía emisora.
Los valores son ofrecidos por los representantes financieros personales a través de Allstate Financial Services, LLC (LSA Securities en LA y PA). Agente/Corredor registrado Miembro de
FINRA
,
SIPC
. Oficina sede: 2920 South 84th Street, Lincoln, NE 68506. 877-525-5727.
Verifica los antecedentes de esta empresa en el sitio web de agentes/corredores de FINRA.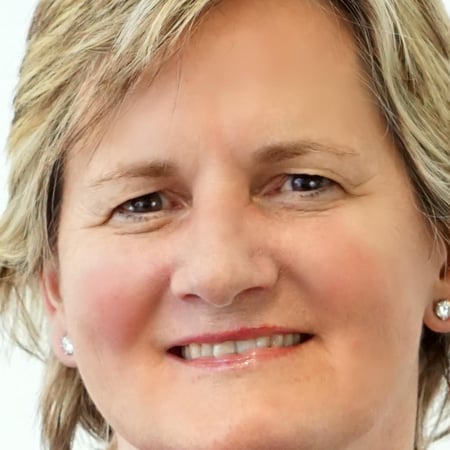 Rosemary Kellner
,
Bayonne, NJ
Contacto
Cerrar modal de contacto
Elige un producto para obtener una cotización
Escoge Una Opción Abajo
Cerrar modal de cotización