Allstate está listo para las personas que fueron afectadas por las tormentas recientes. Los clientes con una reclamación pueden visitar a
Allstate.com.
Allstate Insurance Agent Rusty Russ, Shallotte NC | Home, Life, Motorcycle, Auto and Car Insurance Quotes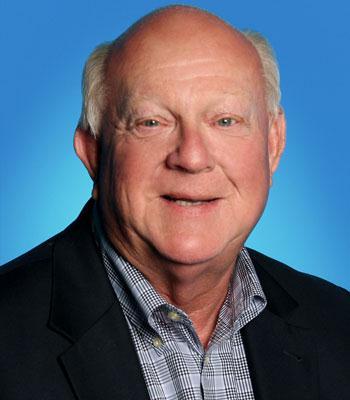 Rusty Russ
Obtén una cotización de seguro rápida y personalizada. Selecciona un producto.
Obtén una cotización de seguro rápida y personalizada
Selecciona un producto
About Rusty Russ - Shallotte Allstate Insurance Agent
Fanático de autos

Familia

Actividades al aire libre

Autoayuda

Fanático de deportes

Viajes

Voluntariado
Como agente de seguros de Allstate en Shallotte, conozco a muchas familias locales. Mi experiencia como agente de seguros y relación con las personas de esta comunidad me ayudan a brindar a mis clientes un servicio excepcional. Espero poder ayudarte a proteger lo más importante para ti: tu hogar, tu auto, tu familia y más. Estoy a tus órdenes.
Educacion

B.S. University of North Carolina

Servicios cívicos

Mason
Shallotte Lodge #77
Past Member
Board of Directors
South Brunswick Island Chamber of Commerce
Shriner
Sudan Temple
North Carolina Marine Fisheries Commission 2000-2009

Premios

Honor Ring-19 years
National Conference Award-9 years
Circle of Champions-3 years
Allstate Leader's Forum-4 years
Inner Circle Elite-1 years

Community Involvement

Rusty Russ Agency Annual Shred Day
The Shallotte Rotary Club
Ocean Ridge Charities Association

20+ Years of Service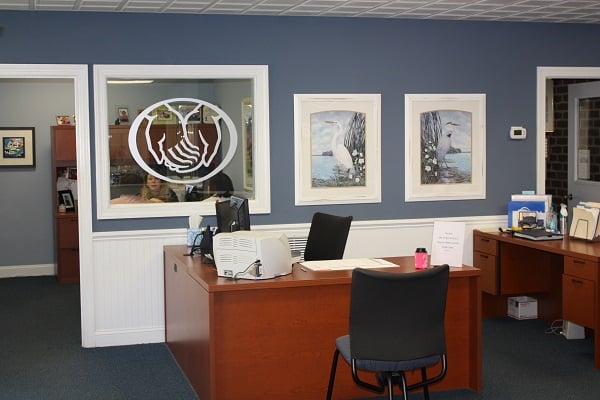 Prepárate para lo que podrías enfrentar en la carretera.
Desde reparar una llanta ponchada a recargar la batería de tu auto, Allstate te ofrece diferentes planes de asistencia en la carretera para que puedas regresar a tu ruta sin demorar. Encontremos juntos el producto de asistencia en la carretera que más se adapta a tus necesidades y presupuesto.
Aprende mas
Solicita cita con Rusty Russ
Quieres pedir una cita para una llamada o una visita? Utiliza el calendario para elegir una fecha en la cual tu quieres visitar y luego elige la hora. Mientras nosotros no podemos garantizar la disponibilidad de la agencia, tu petición va ir a la bandeja de entrada y nosotros vamos a hacer lo mejor para acomodar tu horario.
First, select a date from the calendar: