Allstate Insurance Agent Scott Scales, Lafayette IN | Home, Life, Motorcycle, Auto and Car Insurance Quotes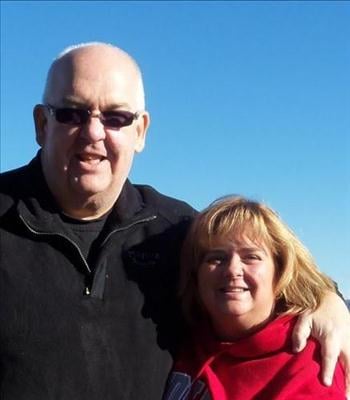 Scott Scales
Obtén una cotización de seguro rápida y personalizada. Selecciona un producto.
Obtén una cotización de seguro rápida y personalizada
Selecciona un producto
About Scott Scales - Lafayette Allstate Insurance Agent
Familia

Fanático de historia

Música

Autoayuda

Espiritual

Fanático de deportes

Viajes

Voluntariado

Programas para jovenes
Como agente de seguros de Allstate en Lafayette, conozco a muchas familias locales. Mi experiencia como agente de seguros y relación con las personas de esta comunidad me ayudan a brindar a mis clientes un servicio excepcional. Espero poder ayudarte a proteger lo más importante para ti: tu hogar, tu auto, tu familia y más. Estoy a tus órdenes.
Educacion

Ball State University
The American College of Financial Services
The American College of financial Services

Servicios cívicos

Ball State University Alumni Assoc.
Ball State Alumni Assoc.
Past President Kiwanis Club of Frankfort
Indiana
Purdue Alumni Assoc.
Clinton County YMCA
Youth Sports Sponcer
The Crossing School of Business and Entrepreneurship
Riley Hospital
Past President Prevent Child Abuse
Indiana Board of Directors 18 yrs
Clinton County Chamber of Commerce
The Kindness Revolution

Servicios industriales

Premios

Honor Ring-9 years
Circle of Champions-3 years
National Conference-4 years
Allstate Leader's Forum-3 years

Community Involvement

YMCA
Payton Manning Children Hospital
Riley Hospital
Local High School Programs
The Crossing School of Business and Entrepreneurship Board of Directors
Youth Sports Programs
Stop Texting While Driving
Lupus Foundation of America

30+ Years of Service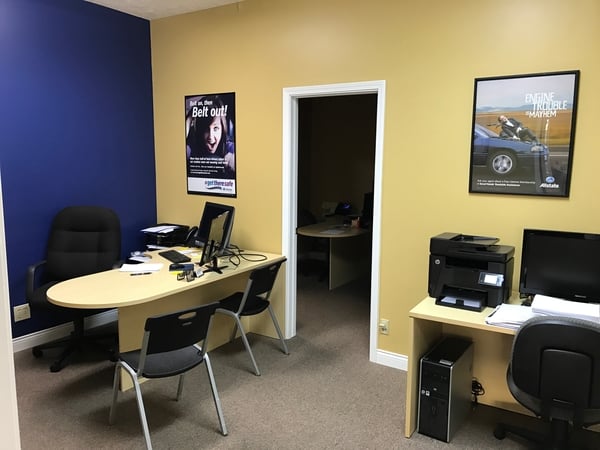 Tu aseguranza, en movimiento
Escanee tu tarjeta de crédito para completar la información de pago dentro de la aplicación. Ten acceso a tu póliza, manten una copia digital de tu tarjeta de identificación y disfruta de la nueva applicación móvil de "Roadside" para iOS y Android.
Empezar
Solicita cita con Scott Scales
Quieres pedir una cita para una llamada o una visita? Utiliza el calendario para elegir una fecha en la cual tu quieres visitar y luego elige la hora. Mientras nosotros no podemos garantizar la disponibilidad de la agencia, tu petición va ir a la bandeja de entrada y nosotros vamos a hacer lo mejor para acomodar tu horario.
First, select a date from the calendar: