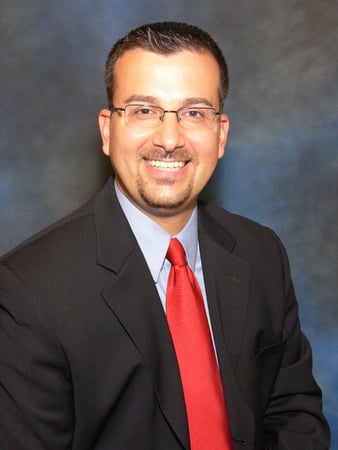 Peter Zangrilli
Personal Financial Representative
Peter Zangrilli is the agency's Personal Financial Representative. A graduate from Rider University, Peter has been in the life insurance industry since 1991. He brings a wealth of knowledge when it comes to life insurance, pr
Peter Zangrilli is the agency's Personal Financial Representative. A graduate from Rider University, Peter has been in the life insurance industry since 1991. He brings a wealth of knowledge when it comes to life insurance, preparing for college education costs, and reviewing your retirement needs and objectives.

Peter is passionate about developing close relationships with customers, and values the confidence they place in him to see their goals can be met to the best ability possible. Whether it is a simple protection review or something more sophisticated, Peter treats each customer with the same amount of attention, empathy and courtesy.

A lifetime resident of Mercer County, Peter currently resides in Hamilton, NJ.