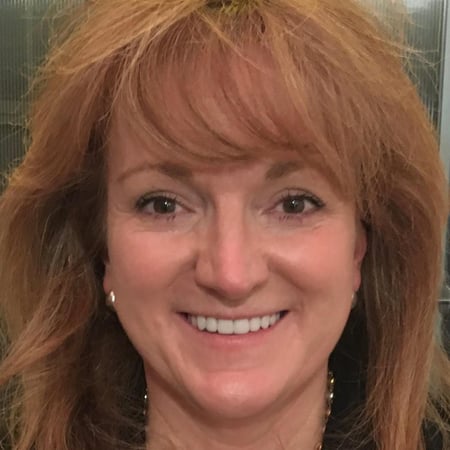 Agente de seguros de Allstate
Vickie L Purcell
,
Fredericksburg, VA
Elige un producto para obtener una cotización
Áreas de servicio
Vickie L Purcell: Allstate Insurance
Agente de Allstate local: Conoce a Vickie L Purcell
Productos que ofrecemos:
Seguro Auto en FREDERICKSBURG

Close Auto insurance modal

Seguro Casa en FREDERICKSBURG

Close Casa insurance modal

Seguro Condominio en FREDERICKSBURG

Close Condominio insurance modal

Seguro Inquilinos en FREDERICKSBURG

Close Inquilinos insurance modal

Seguro Motocicleta en FREDERICKSBURG

Close Motocicleta insurance modal

Seguro Negocios en FREDERICKSBURG

Close Negocios insurance modal

Seguro Todo Terreno en FREDERICKSBURG

Close Todo Terreno insurance modal

Seguro Barco en FREDERICKSBURG

Close Barco insurance modal
Associate Of Science-College of Southern Nevada
Bachelor Of Science-University of Nevada, Las Vegas
Master Of Business Administration-University of Phoenix, Las Vegas
Area served
Vickie L Purcell está licenciado para seguros en Virginia. Si no resides en Virginia, visita la sección
Buscar un Agente en espanol.allstate.com
para buscar otro agente u otro representante financiero personal de Allstate.
Con base a las coberturas escogidas. Sujeto a términos, condiciones, y disponibilidad.
Este material tiene únicamente fines ilustrativos. Los seguros de auto y de propietarios de casa, así como otros productos de seguros de cobertura de propiedad y muerte pueden obtenerse a través de Allstate Insurance Company, Allstate Indemnity Company, Allstate Property and Casualty Insurance Company, Allstate North American Insurance Co. y Allstate Fire and Casualty Insurance Company (oficinas sede: Northbrook, IL), Allstate New Jersey Insurance Company y Allstate New Jersey Property and Casualty Insurance Company (oficinas sede: Bridgewater, NJ) y Allstate County Mutual Insurance Company y Allstate Texas Lloyd's (oficinas sede: Irving, TX). Esta información sobre el seguro de vida se proporciona con propósitos de educación general del consumidor y no pretende brindar asesoría legal, fiscal, o para inversiones. Seguro de vida ofrecido a través de Direct General Life Insurance Co., 911 Chestnut Street, Orangeburg SC 29115; American Heritage Life Insurance Company, 1776 American Heritage Life Dr., Jacksonville, FL 32224. El seguro de vida también es ofrecido y emitido por compañías terciarias no afiliadas con Allstate. Cada compañía es responsable por las obligaciones financieras acumuladas bajo los productos que ofrece. Las garantías de los productos son respaldadas por la solidez financiera y habilidad de pagar reclamos de la compañía emisora.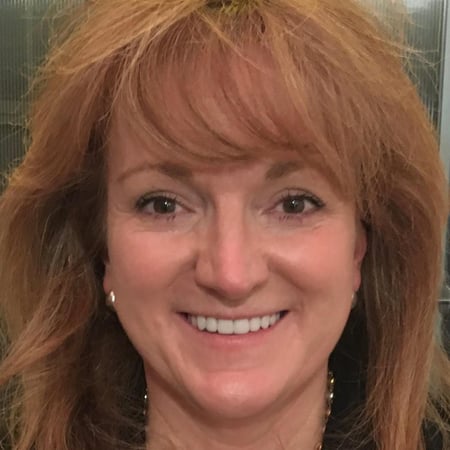 Vickie L Purcell
,
Fredericksburg, VA
Contacto
Cerrar modal de contacto
Elige un producto para obtener una cotización
Escoge Una Opción Abajo
Cerrar modal de cotización