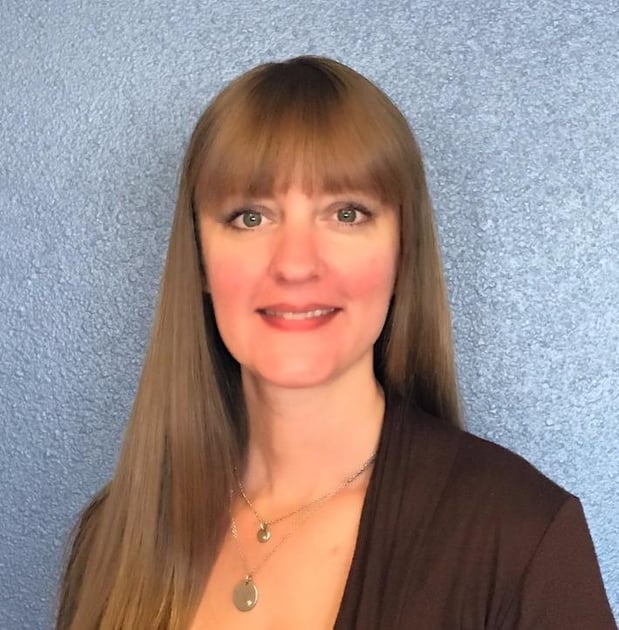 Trish Hibler
Licensed Sales Professional
Hi! My name is Trish. I enjoy working with the wonderful people and businesses of Idaho. I continue to provide them with the peace of mind as they know I am committed to help and inform every one of the security that comes with in
Hi! My name is Trish. I enjoy working with the wonderful people and businesses of Idaho. I continue to provide them with the peace of mind as they know I am committed to help and inform every one of the security that comes with insuring their assets of their Home, Auto, Business and Life.

Being an established trusted Allstate advisor and earning the trust and knowledge of my community look forward to meeting with you and assisting you with your needs. Please give me a call so that I can provide you with a quote that meets you and your family's needs.

My family and I enjoy traveling throughout the Idaho great outdoors and in spending time with each other.