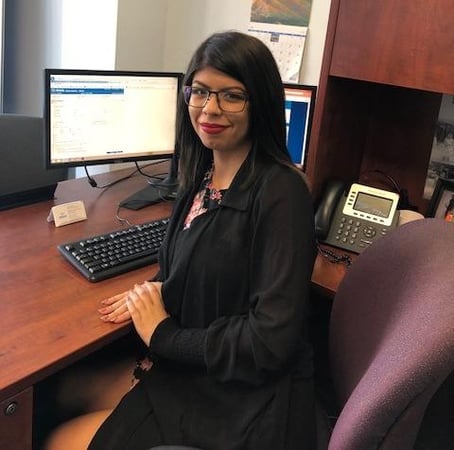 Alex Duenas
With a commendable 6-years in the insurance industry, Alex Duenas stands as a seasoned professional, and she has been a dedicated member of the Jose Gomez Agency for the entirety of her career. As your insurance agent, Alex specia
With a commendable 6-years in the insurance industry, Alex Duenas stands as a seasoned professional, and she has been a dedicated member of the Jose Gomez Agency for the entirety of her career. As your insurance agent, Alex specializes in Home insurance and Auto insurance, providing customers with help and comprehensive coverage options.

Alex's approach to her work is marked by her genuine dedication to helping customers understand the importance of protection. She takes pride in her ability to inform and empower customers, getting them well-informed about their insurance choices and equipped with the coverage they need to safeguard their assets and loved ones.

Despite her impressive career, Alex has some interesting personal tidbits to share. She might not be a swimmer, but she's fearlessly taken on the waves on a jet ski, showcasing her adventurous spirit. Additionally, Alex brings a unique perspective to her work as a retired artist, highlighting her creativity and attention to detail, which undoubtedly benefit insurance customers.