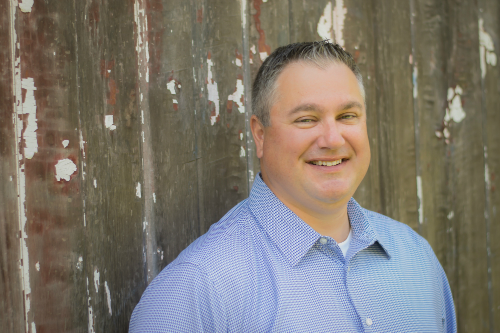 Greg Milton
Agency Owner - Personal Financial Representative
I've had an agency in Plainfield since 2011 and have had our second location in Montgomery since 2014. I am a proud alumni of Western Michigan University. Before coming to Allstate, I worked in financial and construction for man
I've had an agency in Plainfield since 2011 and have had our second location in Montgomery since 2014. I am a proud alumni of Western Michigan University. Before coming to Allstate, I worked in financial and construction for many years. In my free time, I love to spend time with my wife, three daughters, son, and three dogs. You might even be familiar with one of our dogs, Buddy who is often at our Plainfield office! Our family is big on sports, and you can always find me cheering at hockey games, cross country meets, and cheer meets. In my free time, I enjoy watching sports, going golfing, and taking bike rides.
Being involved in our community is very important to me. I am a member of the Plainfield Chamber of Commerce and of the Plainfield Lyons Club. I enjoy being involved locally and helping where I can.
My favorite part about being an agent is being able to work with people every day. Our agency specializes in auto, home, life, motorcycle, boating, and recreational vehicle insurance. We offer live Spanish translation in our agency. Our agency values quality service and tailored customer care. Give us a call today!