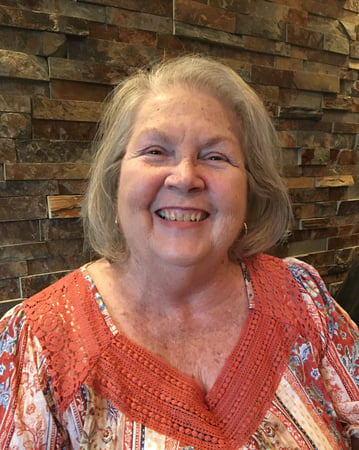 Marianne Gallo
Business Development
I grew up in Pennsylvania but have lived in CA and DE for a few years in each state in my younger years. My husband and I have been residents of Londonderry Township for 32 years raising a son and daughter with many pets. I now
I grew up in Pennsylvania but have lived in CA and DE for a few years in each state in my younger years. My husband and I have been residents of Londonderry Township for 32 years raising a son and daughter with many pets. I now raise egg laying chickens and 2 cats.

I am dedicated to providing strong customer service and look forward to answering your call. I'm excited to be an asset to this team, watching the office grow each day is very rewarding to me.

I enjoy spending time with my children, grandchildren and friends. My husband and I enjoy having been married for over 30 years and we enjoy traveling to new and interesting places locally, across the USA and Europe. Some of my hobbies are reading, sewing, gardening, and watching movies for down time.