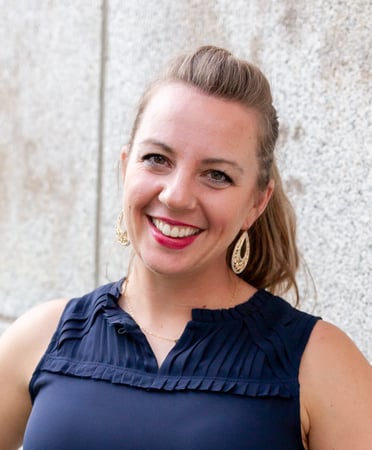 Sara Keldahl
Agency Operation Manager
Sara is a business consultant, coach and mentor, Senior Patroller with the National Ski Patrol, Co-Founder of the Driven Dames and Co-Creator of the 5k Method. Sara has an Operations Management Degree with an emphasis in Supply Ch
Sara is a business consultant, coach and mentor, Senior Patroller with the National Ski Patrol, Co-Founder of the Driven Dames and Co-Creator of the 5k Method.
Sara has an Operations Management Degree with an emphasis in Supply Chain and more than a decade of experience in Management, Training, Human Resources, Sales and Customer Service.
Sara's passion for people's development has evolved into a unique form of coaching. She leads people past their excuses with a realistic dose of management and accountability - handed out in amiable and honest words. She takes people's development beyond the scope of their job description with her distinctive style of listening, clarifying, analyzing and encouragement. Applying goal setting, time blocking and activity models, she generates an environment of positive, effective productivity. Sara's confidence in people and their skill sets (whether already there or the ones in progress) builds customers up at every interaction.