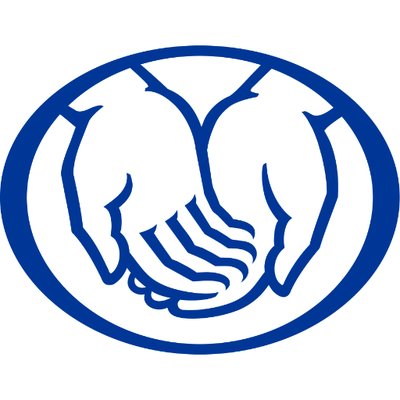 Dilai Tran
Licensed Sales Producer
Dilai Tran has been a Licensed sales producer for over 15 years, Helping customers with their insurance needs. She is always providing great detail towards coverages and always helps look out for the customers with the best
Dilai Tran has been a Licensed sales producer for over 15 years,
Helping customers with their insurance needs.

She is always providing great detail towards coverages and always helps look out for the customers with the best rates possible.
Her wide experience in the industry started as an insurance representative to preferred trusted brands.

She is a delight to work with and as a customer, She will help you as best possible.