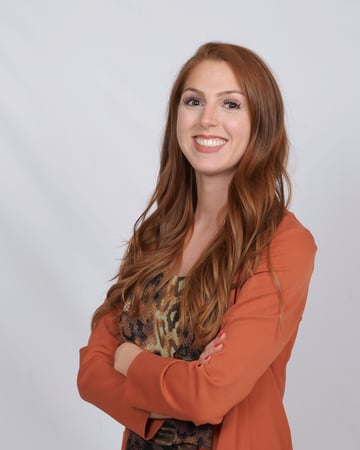 Samantha Wolters
Office Manager
Samantha is our office manager and she grew up in Fairbanks where she worked for her mother at her agency for 3 years until she moved to Anchorage in 2014 when Katrina snatched her up. She has 2 cute dogs and a cute fireman boyfri
Samantha is our office manager and she grew up in Fairbanks where she worked for her mother at her agency for 3 years until she moved to Anchorage in 2014 when Katrina snatched her up. She has 2 cute dogs and a cute fireman boyfriend. Their favorite weekend destination is Nancy Lake where they enjoy #lakelife!
We think she might be a secret spy restaurant critic because she loves to check out each new place that opens and her goal is to try every place worth a darn in Anchorage. She has collected 18 growlers to date from the 26 locations in Alaska. Want to know her favorite? You will have to ask her that one yourself.
Someday she hopes to travel to Southern Europe and when she retires she would like to travel the country in an RV and continue her secret spy restaurant/brewpub critic career along the way.