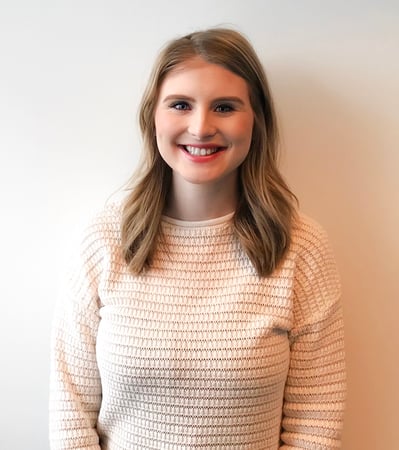 Abby Kessler
Business Development Manager
Abby is Sam's wife. She's a licensed sales producer, but mostly manages our social media accounts, website and co-ordinates our events. She works hard to maintain our community involvement and relationships with customers. She wor
Abby is Sam's wife. She's a licensed sales producer, but mostly manages our social media accounts, website and co-ordinates our events. She works hard to maintain our community involvement and relationships with customers. She works mainly from home but is always available when we need her! We asked Abby some fun questions during our down time and we'd love to share her responses with you:
- On a scale of 1-10, how good is your memory? -
"Nine"
- If you could invent a holiday, what would it be? -
"Free Coffee Day"
- Would you rather live without AC/heat or live without internet? -
"Live without internet."