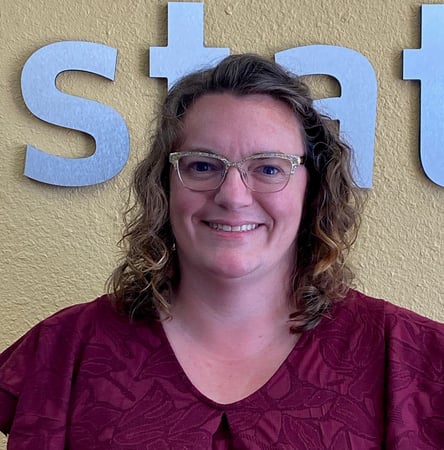 Linette Arnstad
Licensed Customer Service/Sales Professional
Linette is the newest member of our team. Stop by and say hello - she always has a smiling face to greet you! Her and her husband's family are from the area and they live on the family farm north of Williston. Linette is knowled
Linette is the newest member of our team. Stop by and say hello - she always has a smiling face to greet you!
Her and her husband's family are from the area and they live on the family farm north of Williston.
Linette is knowledgeable about insurance, including Life Insurance.
Give her a call today for all your insurance needs.