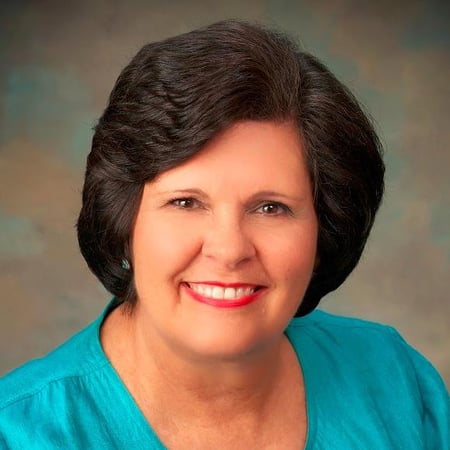 Lisa Borden
Senior Service Agent
I was born in Florence, but raised in Huntsville. After graduating from the University of North Alabama, I moved to Los Angeles where I worked at an Insurance firm for 17 years. Upon moving back to Tuscumbia, I worked in financia
I was born in Florence, but raised in Huntsville. After graduating from the University of North Alabama, I moved to Los Angeles where I worked at an Insurance firm for 17 years.
Upon moving back to Tuscumbia, I worked in financial for 10 years before joining Allstate in 2014. I love helping people. My goal is to always provide excellent customer service and to make customers smile.
I enjoy fishing with my husband Randall. My biggest fish so far is a 45 pound catfish. I look forward to breaking that record in the coming year.