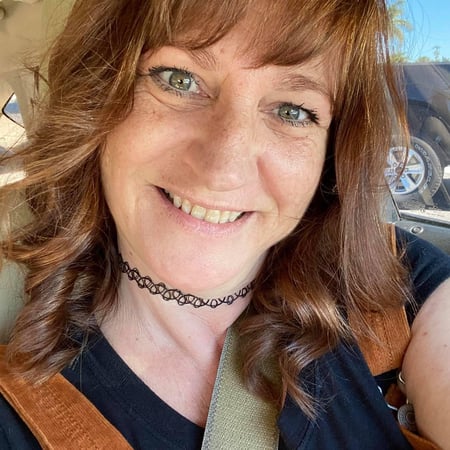 Sam Carse
Licensed Sales Producer
Sam has over 30 years of Allstate experience in CA, CT, and FL and she Loves Allstate Sam is a returning team member who has worked for me and also for my Dad during her 30-plus years representing Allstate. A fun fact about her
Sam has over 30 years of Allstate experience in CA, CT, and FL and she Loves Allstate
Sam is a returning team member who has worked for me and also for my Dad during her 30-plus years representing Allstate.
A fun fact about her is that she went to a one-room school house for 4 years in Vermont, where she was born and raised, with only 12 students in the school.
Sam says, "I am happiest when I am with my adult children, and my dog Flash. I love hiking and walking, and try to hit as many Markets I can find locally."