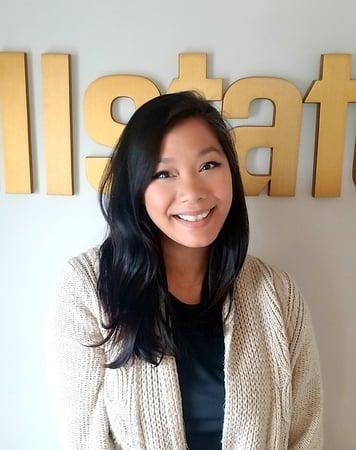 Mary Pipitone
Business Development
Licensed in Property and Casualty in MD and PA, Mary is poised to help customers set up new accounts, manage and inform about existing policies and navigate through their entire insurance portfolio. Mary understands the importa
Licensed in Property and Casualty in MD and PA, Mary is poised to help customers
set up new accounts, manage and inform about existing policies and navigate through
their entire insurance portfolio.

Mary understands the importance of help in protecting and securing the things that
people care about most. Her exceptional customer service skill is attributed to
her vast knowledge in the insurance industry and her award winning outgoing
personality.
Outside of work, Mary enjoys tending to her garden and caring for her many pets.
Most of all, she enjoys learning all the cool new slang from her 13 year old.