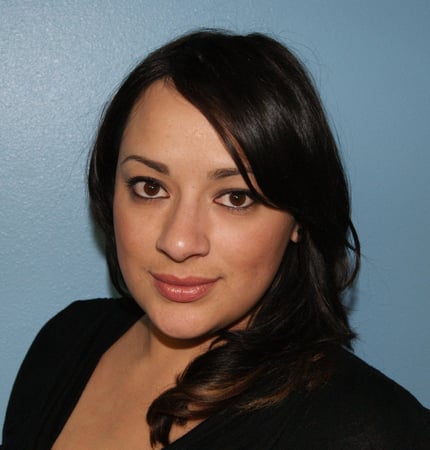 Claudia Fragosa
Operations Manager
I reside in the inland empire, I come from a big family and they mean everything to me, they're the reason I went into this career. I would always assist my parents with any claim or payment issues as a teen and one day while tr
I reside in the inland empire, I come from a big family and they mean everything to me, they're the reason I went into this career. I would always assist my parents with any claim or payment issues as a teen and one day while translating for my father I realized I had learned so much of insurance that I decided to give insurance a try that was in 2002 and I couldn't see myself anywhere else after that. As I grew in knowledge and understanding of the importance of having the right coverage, I looked for a company where I can help protect and guide consumers with the right protection without limitations and that brought me to Zaki & Associates Allstate Agency in February 2010. Here I found what I was looking for in a company. In 2013 I became licensed in life insurance and that allowed me to now break the last barrier or limitation, by helping protect not only your autos and properties but most importantly your family's future thru life insurance.

So, with great confidence and pride I can say our mission is to create a personably relationship with Allstate insureds and help protect them and their family's future from life's constant changes. Not to mention service is our promise to you and we strive to making your experience with us the best in every call.

Allow me and our entire team to help protect, inform and assist you with your insurance needs.

Welcome to my Zaki and Associates Allstate Agency Family!