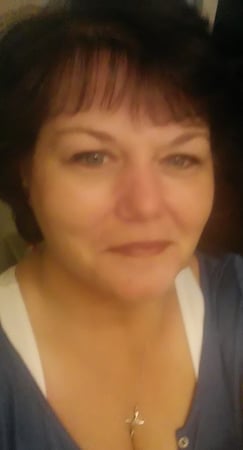 Jacqueline Gainer
Licensed Support Staff
Jacqueline Gainer was born in North Carolina and transplanted to Michigan at an early age where she graduated with Honors from Westland Christian Academy. She continued her education at Dorsey Business College where she received a
Jacqueline Gainer was born in North Carolina and transplanted to Michigan at an early age where she graduated with Honors from Westland Christian Academy. She continued her education at Dorsey Business College where she received a certificate of completion in Information Technology and Administrative Associate while raising three productive children.

Jacqueline has an extensive background in the housing and insurance industry. She has knowledge in Mortgage Industry, Real Estate, Property Management, Abstract Title Insurance, Closing Title Agent, Construction, and Office Management. She has recently expanded her skill set to include Property and Casualty Insurance.

Jacqueline has been on the Gulf Coast for over 13 years and makes it her goal to see that the customers expectations are superseded by the quality of service she provides.