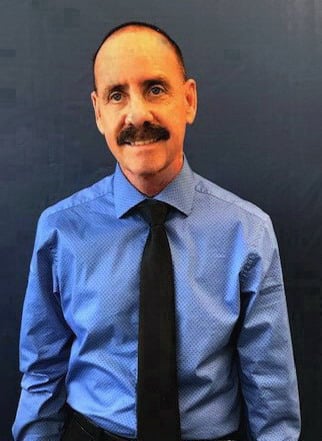 Steven Maher
Licensed Insurance Professional
I have had my insurance license in the state of Arizona since 2015 and enjoy helping customers with their insurance needs. I originally come from New York City and had lived there a good deal of my life. Since leaving the New Yor
I have had my insurance license in the state of Arizona since 2015 and enjoy helping customers with their insurance needs.

I originally come from New York City and had lived there a good deal of my life. Since leaving the New York area I have lived in New Jersey, California, Tennessee and have been in the beautiful state of Arizona for almost 15 years. I have a son and four grandchildren, whom I adore. In my spare time I love the outdoors life, especially hiking in the Superstition Mountains east of Phoenix.

I've also worked as a Realtor and understand the home buying process. We are committed to providing you with a great experience when you contact our Agency. Please give me a call and I'll do my best to live up to that commitment.

I look forward to working with you and to helping see that you are covered for whatever life presents.