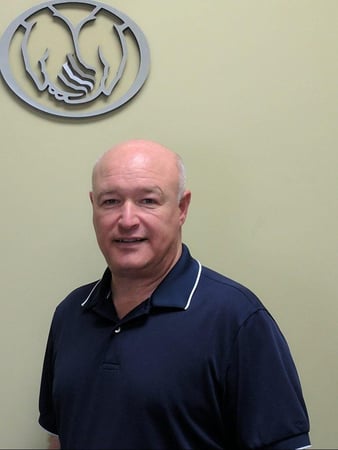 David Lankford
Licensed Insurance Sales Professional
I grew up in New Ellenton, South Carolina. What most excites me about going to work everyday is the fact that I get to interact with people, helping them understand what their Insurance is doing for them. I've been in the insur
I grew up in New Ellenton, South Carolina.

What most excites me about going to work everyday is the fact that I get to interact with people, helping them understand what their Insurance is doing for them. I've been in the insurance business for ten years.
Most of my free time is spent working and relaxing in my garage. I also like to listen to talk radios. One interesting thing some people might not know about me is that I am a United States Navy Veteran, with 27 years of Service.