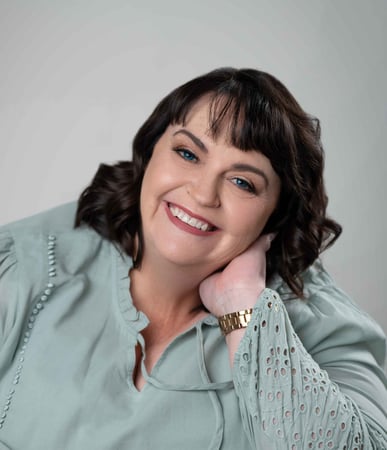 LeighAnn Kilduff
Licensed Sales Professional
LeighAnn Kilduff is a seasoned professional in the insurance industry, bringing over three decades of experience and a genuine passion for help protecting customers. With a career that began in 1992, LeighAnn has established herse
LeighAnn Kilduff is a seasoned professional in the insurance industry, bringing over three decades of experience and a genuine passion for help protecting customers. With a career that began in 1992, LeighAnn has established herself as an integral member of Tracy Gale's Agency, where she has dedicated almost 11 years to providing exceptional service and comprehensive insurance solutions.

In her role, LeighAnn specializes in various insurance products, including Auto insurance, Home insurance, Life insurance, and Commercial insurance. Her extensive knowledge and experience allow her to help customers make informed decisions that maintain their assets and their financial well-being.

Outside of work, LeighAnn finds joy in playing Card Games with her friends, as long as the atmosphere remains friendly and enjoyable. Her family and friends hold great value in her life, and she cherishes the moments spent with them. LeighAnn also has a wanderlust for travel and a genuine curiosity for meeting new people and exploring new places. She particularly enjoys visiting small towns, embracing the unique ambiance and charm they offer. In fact, LeighAnn believes that she was destined to live in a Romantic movie, drawn to the enchanted settings they portray.