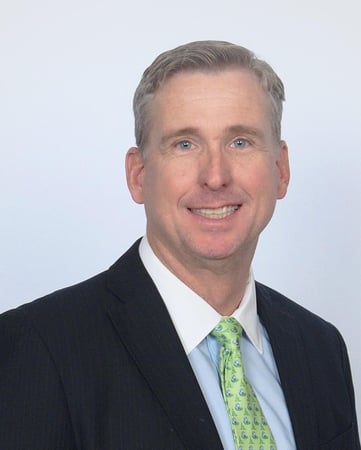 Tyler Simpson
Tyler has a valuable history with insurance. He started his journey as a licensed sales producer in 2004, continues to learn, grow, and excel, and in June 2021, he opened the Tyler Simpson Agency. A Greenville, SC native, Tyler e
Tyler has a valuable history with insurance. He started his journey as a licensed sales producer in 2004, continues to learn, grow, and excel, and in June 2021, he opened the Tyler Simpson Agency.
A Greenville, SC native, Tyler enjoys time with his wife, Stacie, and son, Walker, taking in the rich history and benefits South Carolina has to offer, from fishing on the coast to mountain scenery to backyard barbecues.
Tyler's attention to detail and love for sports combine in his extracurricular position as a NCAA Division baseball umpire. He also works in the Atlantic Coast Conference and Southeastern Conference. His son is following in Tyler's sports footsteps, and is a champion swimmer with USA Swimming and the local summer SAIL swim program, where Tyler also volunteers as another example of spending quality time with his family.
Tyler's favorite part of being in the industry is providing outstanding customer service. This is his number one priority at our agency. He believes in being a person of integrity, and helping the customers through the servicing of their policies, claims satisfaction, and helping them with their financial and retirement goals. He strives that we do our best to help customers protect from life's uncertainties.