We've Got Car Insurance In Mountain Home Covered.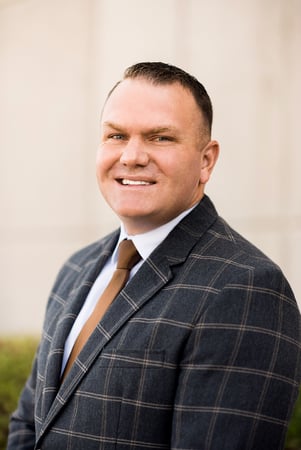 As an Allstate Agent in the Mountain Home, I am lucky enough to share this great state and live in this community with you. I have a passion for fly fishing, hunting, backpacking, hiking, camping, mountain biking and pretty much any other outdoor activity. We are all unique. If you are at all like me, you like to have fun! I know what life is like here in Mountain Home – that we choose our car or truck, motorcycle or ATV, and our home to fit our lifestyle and our budget. I know how important it is to do the same when it comes to insurance. I also know what it takes to help protect other people that share my adventure for life and its activities. I look forward to getting to know you and helping you to find the solutions that meet your needs. Allstate has you covered. I've already gotten to know many local families, and I look forward to meeting you and your family, getting to know you, and helping you protect what matters the most to you. I am committed to helping Mountain Home residents assess their immediate and long-term needs and choose options that will help them achieve their goals. When you want to explore options for protecting your home, personal property, or financial future, I'm available to answer your questions. If you're already a customer, I'm ready to review your coverage so that you can make any necessary adjustments to fit your changing needs.
Directions:
North on 2nd East, just north of the light at American Legion, and across from the Idaho Youth Ranch.