We've Got Car Insurance In Marshall Covered.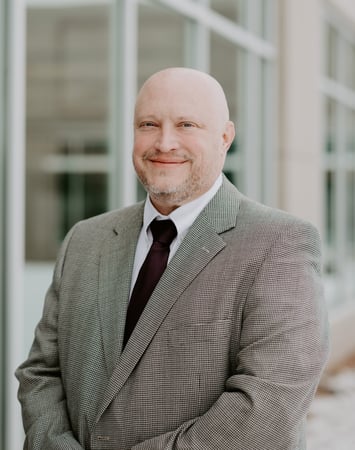 "I have been able to call Marshall, Minnesota my home since 2017. My family and I moved to Marshall after living in Illinois for almost 25 years. Marshall is great place to live and work. It is a community that cares about each other. As a business owner, I have felt that it is always important to give back to the community you serve. That is why I am active with the Marshall Sunrise Rotary and Marshall Food4kids. There are many great organizations here that I could have chosen, but these two are very special to me. Almost every place I have ever lived has been in a town like Marshall, a smaller town with a university presence. We all know each other, and community is important to us. That is why I am an agent representing Allstate. I have over ten years' experience in the insurance industry. To me, it isn't just about being your insurance agent, it is about being that trusted allstate advisor who will give you the best information possible and to see that you and your family are properly covered. So I invite you to stop by my office or call me today. I can do a full review of your coverages, see you fully understand what is and is not covered, and how Allstate can protect what is important to you.
Directions:
My agency is located in the Main Street Center, west of Hy-Vee, and in the same building as United Way.