We've Got Car Insurance In Medford Covered.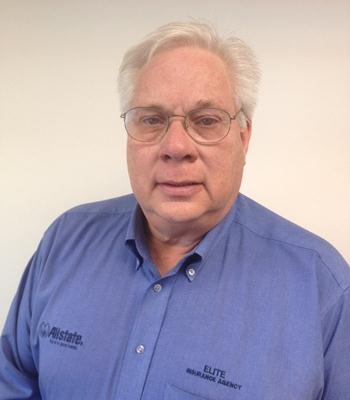 I am a Veteran and have been a part of the community for over 35 years. I love working with customers and helping them to prepare for the future.
Directions:
Located on Route 70 next door to DuBell Lumber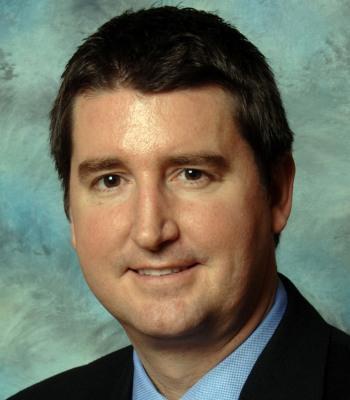 I'm a 2nd generation Allstate Agent; I have been working in an Allstate agency since 1991 and have been an owner for over 18 years now. I own 3 agencies between Medford and Cherry Hill. I am a graduate from Saint Joseph's University. I live in Medford with my wife and 3 kids. I coach basketball at St. Mary of the Lakes where my kids got to school. I am a continual sponsor in the MYAA youth sports program. I have been selling insurance for many years now and know how to customize policies to one's individual needs. I love helping families with their insurance needs. My team and I are ready to help you with your personal insurance needs like auto, home and renters. Allstate will insure your toys like boats, motorcycles and ATV's. Most importantly they will help replace your income with life insurance if the unexpected should occur and will be there for your family in this time of need. We will also help prepare your retirement strategy with products that offer income for life. Bottom line is my team and I are here to help with your insurance needs so if you're shopping or just need questions answered contact any one of my three offices or email me, we are happy to help.
Directions:
Located on Stokes Road across the street from Spotts Hardware Store