We've Got Car Insurance In Medina Covered.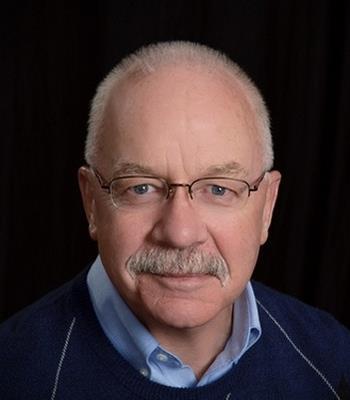 I have been an Allstate agent for 44years. I can think of no other company that offers better benefits, features and claim service. Our agency is active in the community, with our church, and with youth, high school and collegiate soccer.
Directions:
Go west on Fenn Road to the intersection of Pearl Rd. We are directly north of O'Brien Chevrolet.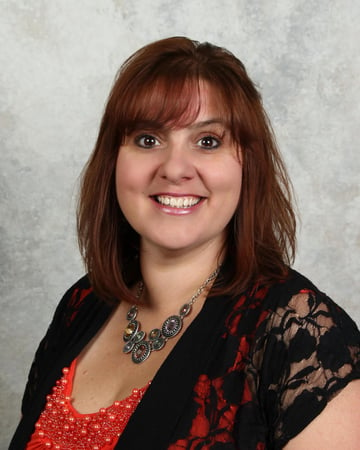 I have lived in the Medina community since 2001. I have become very involved in the community by sponsoring local events. Our agency is focused on building a strong relationship with our local community members.
Directions:
Across the street from the Buehler's on Rte 18. One mile west of Interstate 71 and Rte 18.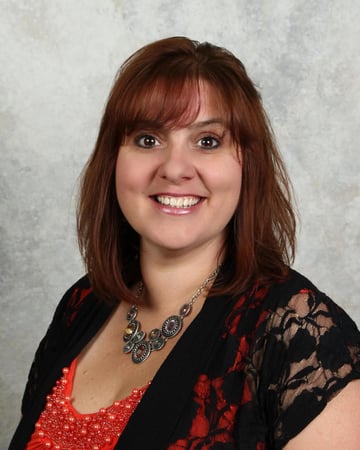 I've gotten to know many local families as an Allstate agent in Medina. I enjoy being a part of the community, and building local relationships is one of the best parts of my job. I look forward to getting to know you and helping you to find the solutions that meet your needs. I'm committed to helping Medina residents assess their immediate and long-term needs and choose options that will help them achieve their goals. When you want to explore options for protecting your home, personal property, or financial future, I'm available to answer your questions. If you're already a customer, I'm ready to review your coverage so that you can make any necessary adjustments to fit your changing needs. Call, email, or visit my agency in Medina today.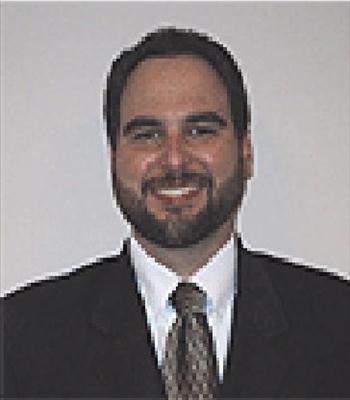 I have 14 years' experience within the Allstate Agency. My agency is focused on helping customers so they leave our agency pleased and knowledgeable on their insurance options. I provide peace of mind to Allstate customers.