We've Got Car Insurance In Suffolk Covered.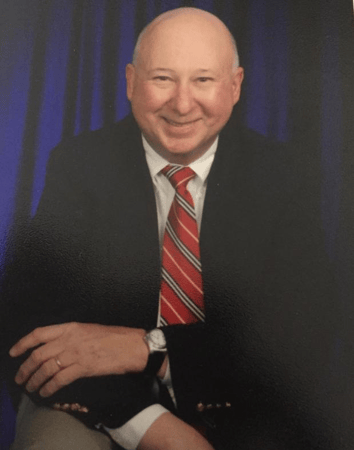 I am a lifetime resident of Suffolk and have been in the insurance business since 1997. Married, with 2 children, and served as a coach for several athletic teams over the years. Graduate of Old Dominion University.
Directions:
located on Main St across from the historic train station. Look for the Prentis House with the large steps to the second floor. Allstate is located on the ground floor, under the steps for your ease.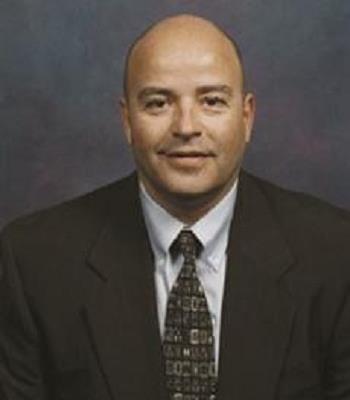 Born in the last frontier Alaska, parents had me snow skiing before I could walk. Now that I live In VaI enjoy water skiing and knee boarding in the Chesapeake Bay. I also have an extensive fishing background in both fresh and salt water.
Directions:
1577 Wilroy Rd In The Executive center Next to the intersection of route 58 and Wilroy Rd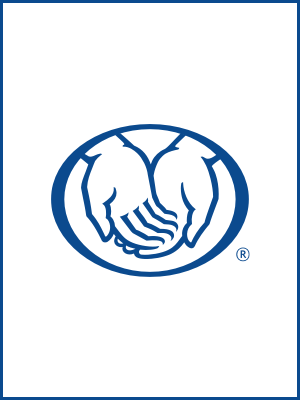 I've gotten to know many local families as an Allstate agent in Suffolk. I enjoy being a part of the community, and building local relationships is one of the best parts of my job. I look forward to getting to know you and helping you to find the solutions that meet your needs. I'm committed to helping Suffolk residents assess their immediate and long-term needs and choose options that will help them achieve their goals. When you want to explore options for protecting your home, personal property, or financial future, I'm available to answer your questions. If you're already a customer, I'm ready to review your coverage so that you can make any necessary adjustments to fit your changing needs. Call, email, or visit my agency in Suffolk today.