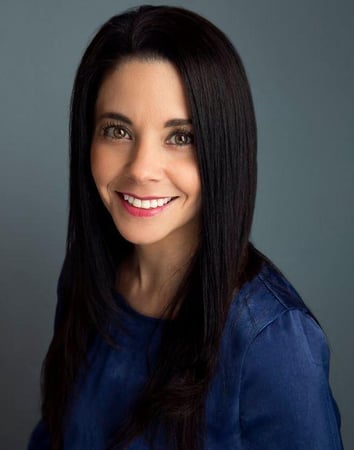 Yvette Holguin - Westers
Agency Owner - Personal Financial Representative
My sister, Sonia, and I are part of this wonderful business venture and we frequently laugh together. She and I worked together for many years prior to opening our own agency and we have truly enjoyed every moment - even when we
My sister, Sonia, and I are part of this wonderful business venture and we frequently laugh together.

She and I worked together for many years prior to opening our own agency and we have truly enjoyed every moment - even when we first opened and didn't have ONE customer yet. Those were scary and yet exciting times!

One of my greatest passions is providing a great service experience for customers. We never want anyone to feel like a number or just a policy. Each person we have the privilege of serving, we want them to be like family to us.

Our agency is built by a team and a culture where customers are our number one priority! Anytime processes need to be updated or changed, we are open to doing so in order to continually improve the level of service we offer.

It is truly an honor to be entrusted with helping take care of you and your greatest assets!

Please stop by sometime to say hello!!