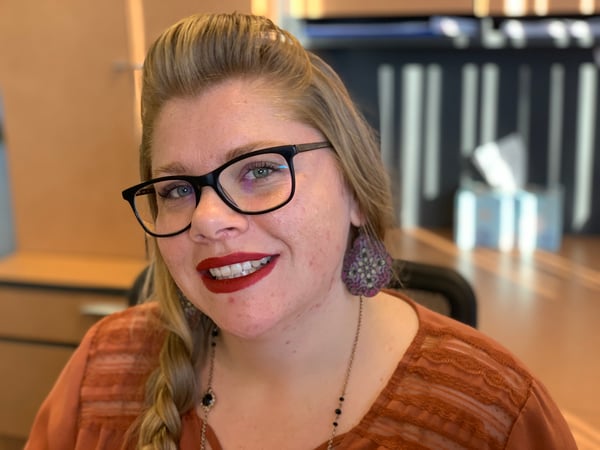 Kassey Strye
Agency Office Manager
I came to Bill Cavinee and Always Insurance in 2014. I am currently the location manager of Bill Cavinee Insurance but have worked at both offices. Prior to joining Bill's team I owned and operated an agency of my own that I sta
I came to Bill Cavinee and Always Insurance in 2014. I am currently the location manager of Bill Cavinee Insurance but have worked at both offices. Prior to joining Bill's team I owned and operated an agency of my own that I started in 2012. The most enjoyable part of my position is the helping people with insurance. That is number one!
When I am not at work, my favorite things to do are ride on the dunes on our ATVs with my husband and two children, ride horses with my daughter, mother and sister and playing cards with family and friends. I volunteer at my children's school regular. Field trips are the best!
If you are in need of, motorcycle, auto, home or life insurance, please stop by our office in Springfield, OR.