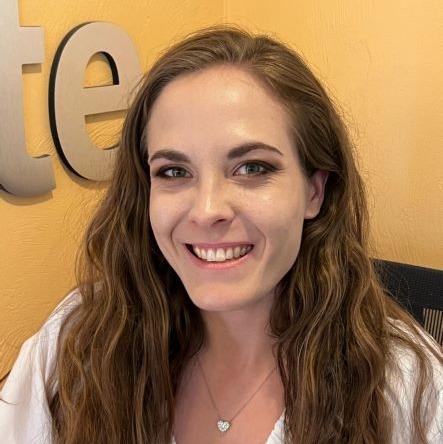 Breanne Hugentobler
Agency Sales Team
Breanne lives in Eugene with her husband and her cat "Ryuk". Prior to coming to Allways insurance & Bill Cavinee insurance she had the opportunity to work in the home security industry. She has travelled all over the United
Breanne lives in Eugene with her husband and her cat "Ryuk". Prior to coming to Allways insurance & Bill Cavinee insurance she had the opportunity to work in the home security industry.

She has travelled all over the United States throughout her life. Her inquisitive nature keeps her exploring all the exciting local activities that Oregon has to offer.

Her previous carrier gave her the experience and insight to how valuable home insurance is to customers. She uses that knowledge in helping customers choose the right coverages that fit their needs. When she is not in our office, she spends her time cooking and baking and even inventing a few of her own recipes.