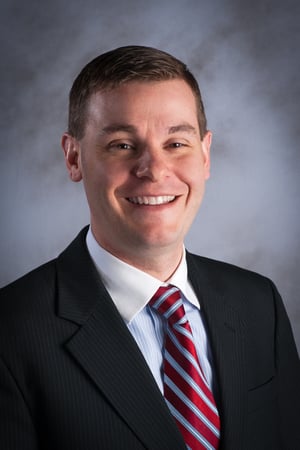 Eric Claspill
Personal Financial Representative
Eric began his career as a United States Marine in 1996. He was a Stinger Gunner where he handled low air defense missiles made to defend critical locations. He was stationed in Camp Pendleton, California & Okinawa, Japan. After s
Eric began his career as a United States Marine in 1996. He was a Stinger Gunner where he handled low air defense missiles made to defend critical locations. He was stationed in Camp Pendleton, California & Okinawa, Japan. After serving for four years, Eric moved on to have a successful twelve-year career in the financial services industry as a Financial Center Manager and Small Business Lending Officer.
Although he enjoyed his time in the financial services industry, his passion has always been to help others achieve their long-term financial goals.
After his time in the military, Eric returned to his roots in the capital where he has built a family with his wife, Sarah. They have two children Chase and Ryan.