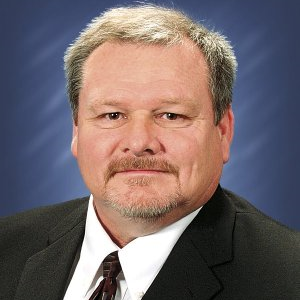 Gary Lillard
Insurance Sales Professional
As an Allstate Agent in the Treasure Valley I am fortunate enough and committed to helping people protect everything they have. I am proud to work for Wyndee Clements and Bronco Insurance. As the newest member I bring almost 10 ye
As an Allstate Agent in the Treasure Valley I am fortunate enough and committed to helping people protect everything they have. I am proud to work for Wyndee Clements and Bronco Insurance. As the newest member I bring almost 10 years' experience. Bronco Insurance's values and commitment to customers are the reason I have chosen to work here.
Growing up here and graduating Capital High School over 40 years ago I decided to stay and help create a community worth living in. I have been blessed to have been honored with the Pride of Boise award for Volunteerism in 1998. Helping over the years as a Chairman and Co-Chairman for Boise River Festival, Arts in the Park, Boise Kite Festival, Meridian Chili Cook-off, World Special Olympics, Humanitarian Bowl and many more events in the Treasure Valley has been very rewarding. Playing Softball, Golf, Skiing, Gardening and riding a bike along the Green Belt are my passions.
My three daughters (Linda, Cassie & Chelsey) and a son (Preston) were born at St. Lukes in Boise. My wife Amy and I have been married over 23 years and I am proud of living in the Best Community in the United States.