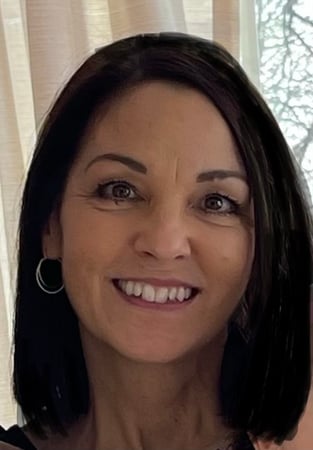 Julie Dolenshek
Office Manager
I'm Julie and I've been with the Allstate family since 1971 when my father became an agency manager and then an agent. Working at this agency for the past 22 years has given me the opportunity to continue long term relationships
I'm Julie and I've been with the Allstate family since 1971 when my father became an agency manager and then an agent.
Working at this agency for the past 22 years has given me the opportunity to continue long term relationships with many customers as well as create new ones every day.
When I am not at work, I enjoy spending time with family, going for walks or reading a really good book!