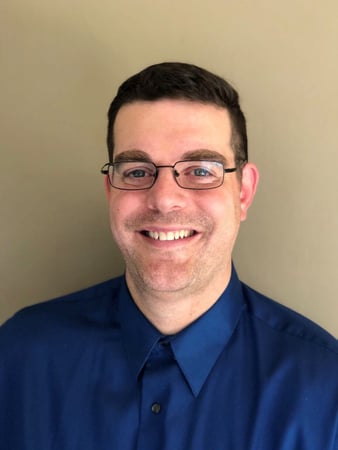 Brian Thompson
Account Manager
Brian started repersenting Allstate in 2006 until he left the agency to become a correctional officer for 10 years. He is happy to be back representing Allstate and is looking forward to helping you with your insurance needs. Wh
Brian started repersenting Allstate in 2006 until he left the agency to become a correctional officer for 10 years. He is happy to be back representing Allstate and is looking forward to helping you with your insurance needs.

When Brian is not in the office, he enjoys spending time with his family (wife & 2 kids). He also enjoys being involved in youth sports with his children through the Bow Athletic Club. Some of his favorite activities include hiking in the White Mountains and skiing at Pats Peak with his son in the winter.

If you call the office to get a quote or make changes to your insurance, Brian will be happy to help with your insurance choices and help see you are well taken care of.