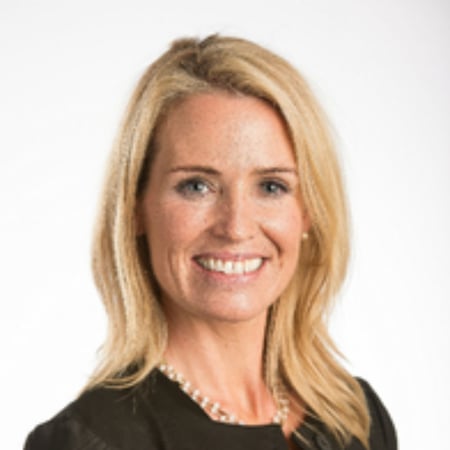 Colleen O'Donnell
Customer Service
Colleen earned her insurance license in 2011 and is happy to help with many of your insurance needs. If you need any help with claims, customer service or have any questions, she is the one to ask! When she is not in the office
Colleen earned her insurance license in 2011 and is happy to help with many of your insurance needs.

If you need any help with claims, customer service or have any questions, she is the one to ask!

When she is not in the office, she enjoys spending time with her husband, 3 kids, and dog, Archie at their home in Bedford. We are very lucky to have Colleen as part of our staff.