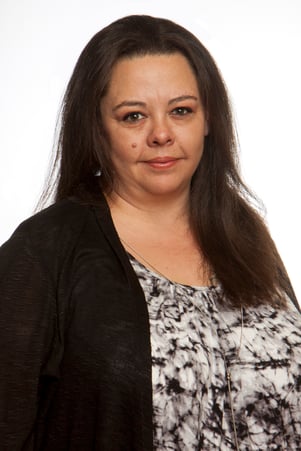 Tanya Lacey
Insurance Specialist
I was born in Oceanside CA while my father was stationed in Camp Pendleton CA with the Marines. We later moved to the Mid-West where I graduated from Alliance High in Nebraska in 1996. After graduation I moved to Rapid City SD to
I was born in Oceanside CA while my father was stationed in Camp Pendleton CA with the Marines. We later moved to the Mid-West where I graduated from Alliance High in Nebraska in 1996. After graduation I moved to Rapid City SD to study for my Criminal Justice Degree and later transferred to Sioux Falls, SD in 2002.
Life keeps me very busy with 3 children ages 14, 5 and 3. I am a member of the Parent Teachers Association at my oldest child's school and have plans of joining the Booster Club when he goes to High School next year. My 5 year old will be attending school next year as well and I have plans on joining the Parent Teachers Association for her school as well.
For 8 years prior to joining the team I worked as an Office Manager for a local business here in Sioux Falls but decided to take a different career path. When I met Dan Pickering it was obvious that my views and his were very similar. Family is very important to all of us here at the agency and our local community here in Sioux Falls is our Family!
Working here at the agency has been great, coming to the office is like being with my second family! I can't wait to see what the upcoming year's has in store for us!