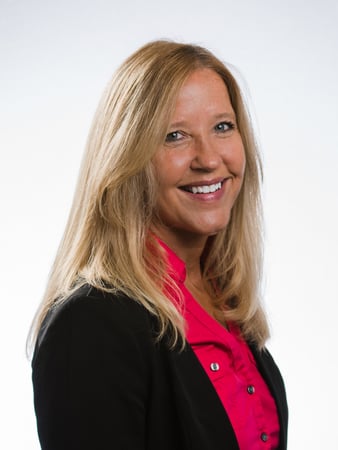 Jill DuBay
Licensed Sales Professional & Office Manager
Jill DuBay started her association with an Allstate in 1996 working in the claims department. She worked there for over 14 years assisting customers with claims. Throughout her years of service, she worked in several different dep
Jill DuBay started her association with an Allstate in 1996 working in the claims department. She worked there for over 14 years assisting customers with claims. Throughout her years of service, she worked in several different departments, and then wanted to move on to a new chapter in the insurance field. In 2011 she became a licensed property and casualty insurance producer. After working in the field for a year, she furthered her education by receiving her license in life insurance.

Jill enjoys working in sales because she loves working with customers and assisting them with their insurance needs. Jill is proud to be part of The Curtis Agency. The Curtis Agency takes pride in community service such as Feed My Starving Children, Adopt-A-Family, Habitat for Humanity, Best Prep, the WE Charity and the Coon Rapids Heart Safe Community.

Outside of work, she enjoys being with her family and friends, playing volleyball and softball. She also likes fishing, hiking, four-wheeling, cooking, and gardening.