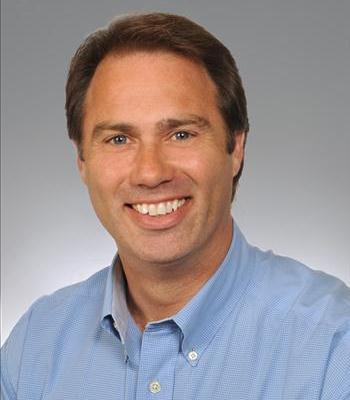 Devery Prince
Agency Owner - Personal Financial Representative
Our family has operated an Allstate Insurance agency in Anchorage, Alaska since 1995. We help people with their insurance – home insurance, auto insurance, renters insurance & more. Our service-oriented insurance agency is owned
Our family has operated an Allstate Insurance agency in Anchorage, Alaska since 1995. We help people with their insurance – home insurance, auto insurance, renters insurance & more. Our service-oriented insurance agency is owned & operated by my family & customers tell us we make them feel like family.

I'm proud to offer Allstate products, because they stand by their service. It just makes sense to work with Allstate.

As your Allstate agent, I can help you understand how the choices you make – such as the car you drive – affect your insurance rate. I'm committed to helping you get the appropriate level of protection and make it easy to do business with Allstate.